Free BBQ At 2017 Twin Falls Community Partnerships In Action Event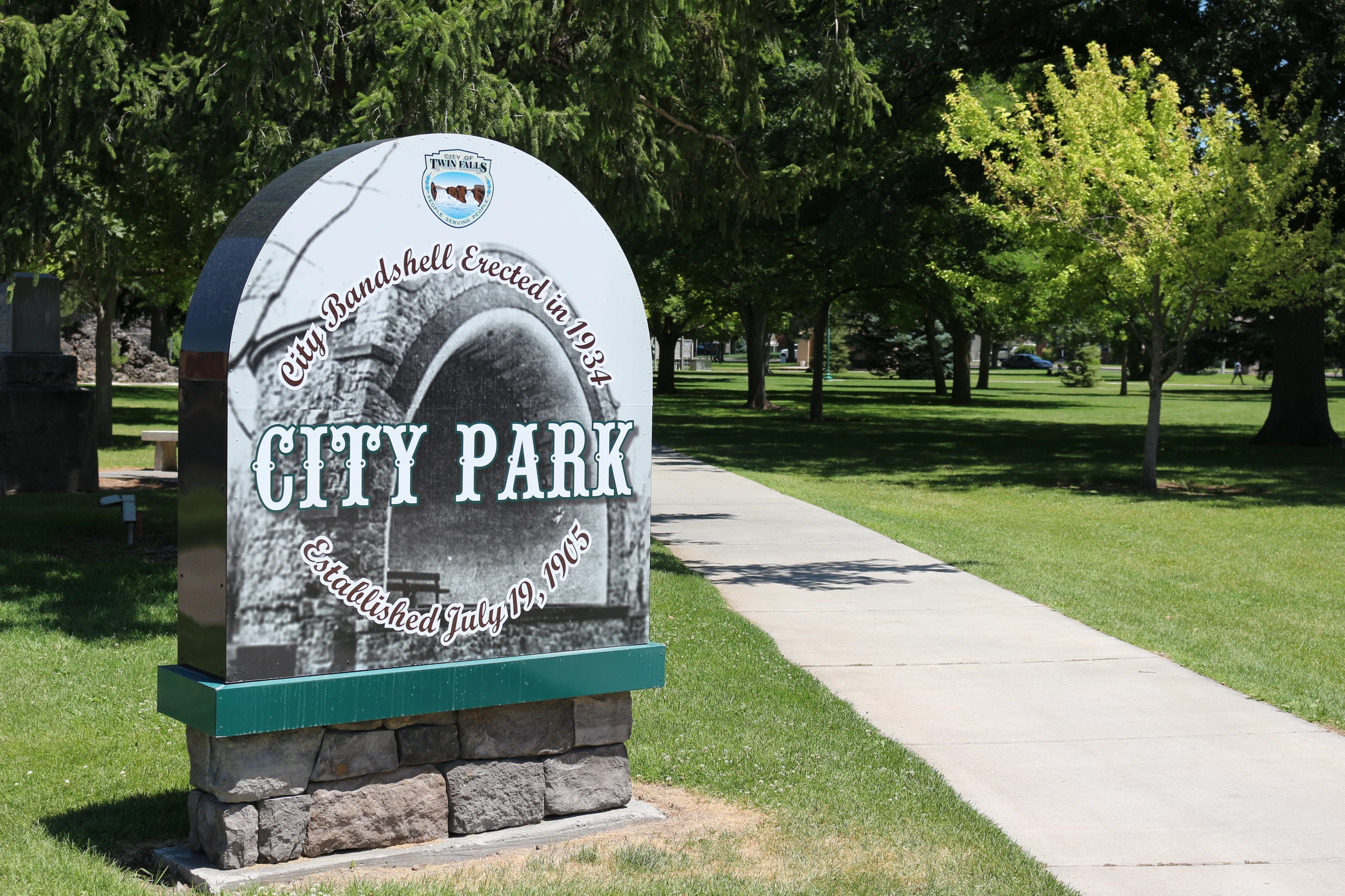 This year the Community Partnerships in Action Event will be September 16th from 11a-3p at the Twin Falls City Park.
South Central Community Action Partnership is celebrating their 50th year serving the Magic Valley. Each year this event is a huge draw for members of the community to join together and win prizes, eat food, and get info on making their lives better. And the whole event is free!
If you have a service to offer the community, you can apply for a free booth on the SCCAP Facebook page.
Watch the video from last year to get an idea of what to expect in 2017.
Subscribe to Kool 96.5 on