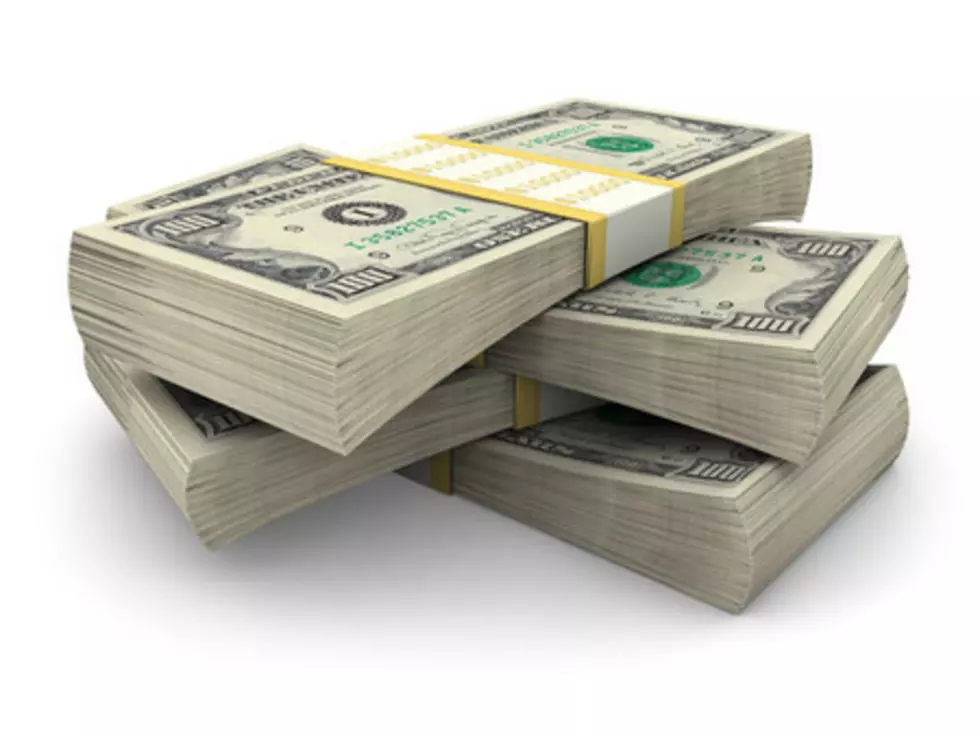 5 Ways To Make Extra Cash In The Magic Valley
Tomislav Forgo/ThinkStock
Everyone loves extra cash. Even people that make six figures love extra cash.
If you are looking to make a few extra bucks, we've found five ways to make extra money in the Magic Valley. 
1. One Time Writing Job in Twin Falls - If you are a great writer and want to make up to $500, this might be perfect for you. Shawn R. is looking for a basic writer as soon as possible.
4. Sale Your Eggs - While this may sound odd. You could be the answer to some families prayers. Earn extra cash and become an egg donor.
5. Lawn Maintenance in Eden - We aren't sure why this person doesn't call a landscape company but hey, it gives the community an opportunity to make some extra cash so why not.