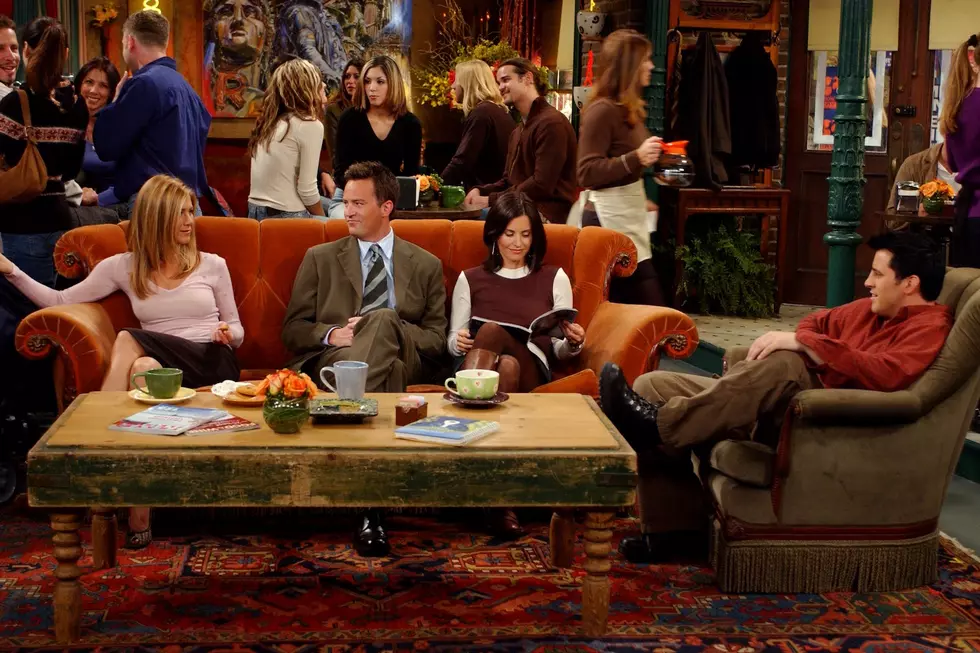 Friends Is Playing Movie Theaters For Its 25th Anniversary This Fall
Warner Bros.
So no one told you the theatrical experience was gonna be this way.
(Clap Clap Clap Clap Clap)
The episodes will be presented across three nights (meaning four "unique" episodes per night) and according to the press release each screening will feature "include exclusive interviews and never-before-seen content."
More details on the dates and times:
Presented by Fathom Events and Warner Bros., this special event will screen in more than 1,000 movie theaters nationwide at 7:00 p.m. local time on Monday, September 23; Saturday, September 28; and Wednesday, October 2, through the Fathom Network. A complete list of theater locations will be available August 16 on the Fathom Events website (theaters and participants are subject to change).
Each of the episodes has supposedly been "remastered in 4K from the original 35mm camera negative." See Friends the way it was literally never intended to be seen: On a giant screen in a movie theater! It should be a fun event. I hope people cosplay as their favorite characters.
Gallery — Movies You'll Never Believe Were Rated G: