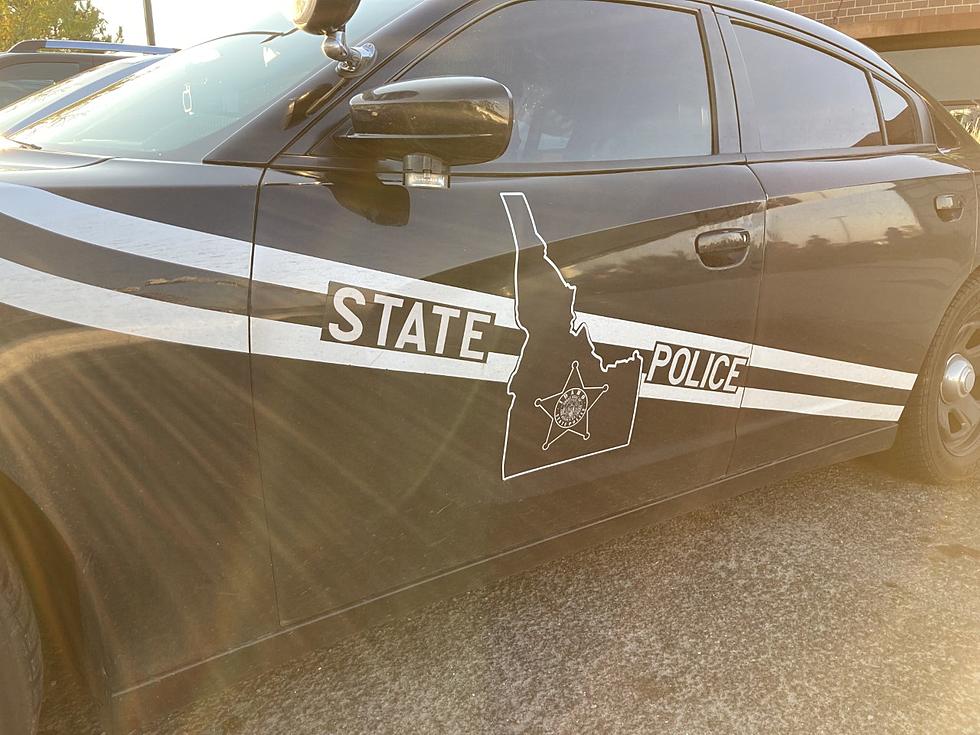 Idaho State Police Need Your Help This Year
Benito Baeza
The Idaho State Police Association is asking for the friendly people of Idaho to help them. They are looking for your donations to help fund the people that keep us safe every single day. These officers risk their lives to make sure the residents of Idaho stay safe daily. They keep our children safe, us safe, and are there when you need them to protect you. To say thank you to these brave people and to help them going forward, they are seeking donations through fundmyoranization.com/idspa.
Funding The Idaho State Police Association
The Idaho State Police Association is an organization that is run by active and retired officers and represents the individuals, not the agencies that the officers work for. The donations they are seeking do not go into the departments but are instead used in other ways. The money you donate will go towards helping an officer's family if they are killed in the line of duty, law enforcement scholarships, trooper escorts for Memorials, after-school youth programs, and more. You can pledge as little or as much as you like and you can even receive a bumper sticker
This community has known to be very generous and hopefully, you will find a little extra money to help donate to the people that keep us safe. The funds go to great causes for these men and women that make sacrifices so we can rest easy at times. They go to work every day risking their lives for this community, and it is the least we can do to help them out a little bit. Go to https://www.fundmyorganization.com/idspa and donate today to help the Idaho State Police Association.
Rejected Personalized License Plates In Idaho
Personalized license plates in Idaho are a highly governed and censored item. Your personalized plate can't be vulgar, offensive, hateful, or profane. That doesn't stop people from trying.
If Idaho Founders had Rants and Raves Pages
Could you imagine if the founders of Idaho had a rants and raves page where they could air their grievances and praise?