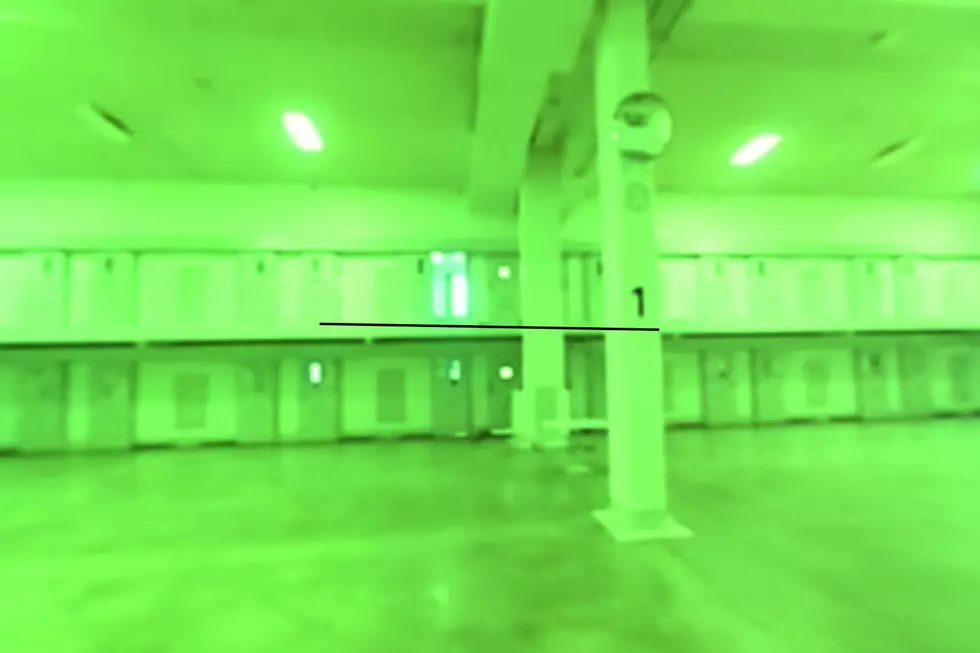 PHOTOS: Let's Take A Look Inside Of Idaho's Most Dangerous Prison
Idaho Press via YouTube
First and foremost, if you're into things like prison, you would love the series 60 Days In on A&E/Netflix. Essentially, people sign up to go into some of the most flawed prisons in the United States with the purpose of reporting back to the warden. The participants share their observations on things that could be improved upon and oftentimes, find themselves in the middle of dangerous situations.
If you try to put yourself in their shoes, it's truly terrifying to think about. Even more terrifying are the people who call these facilities home... and it gets darker when you think about those who will remain in these places until death.
Idaho's Most Dangerous Prison Is In Our Backyard
The Idaho Maximum Security Institution (IMSI) is located at 13400 S. Pleasant Valley Rd., Kuna ID 83634, and houses some of the worst of the worst. Outside of Hell, it's the best place to house the people behind the death of Michael Vaughan and people like Lori Vallow and Chad Daybell.
According to the Idaho Department of Corrections, Idaho Maximum Security Institution opened back in November 1989 but also "operates the state Secure Mental Health Facility, which houses residents under the sentence of death, and residents who are Idaho Security Medical Program (ISMP)."
With a razor wire fence, and a sophisticated security system that includes detection systems, Idaho Maximum Security Institution is beyond well-equipped to house the monsters that call it home.
Let's take an inside look at the most dangerous prison that resides in Idaho and an up close and personal look at the rooms these criminals sleep in as they await their death.
Is This Unsolved Idaho Crime More Horrific Than Jeffrey Dahmer?
In 1979, 12-year-old Christina Lee White went missing in Asotin, Washington, and hasn't been seen since. It was this disappearance that marked the beginning of what is known as the "Lewis Clark Valley murders" that plagued parts of Washington and Idaho from 1979 to 1982.
These 20 Crimes Are Still Unsolved in Boise
Can you identify anyone in these photos or surveillance videos? The Boise Police Department is hoping that you can give them a tip leading to more information! Who would have thought that the City of Boise would have so many unsolved crimes!