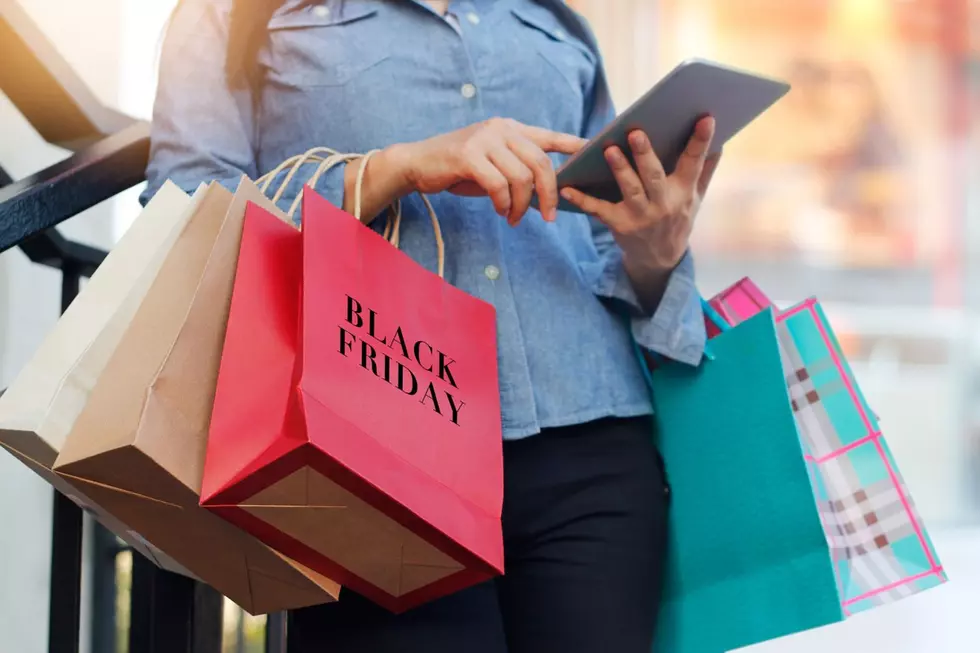 Enjoy Discounted Food in Twin Falls this Black Friday
Credit: ipopba
Black Friday is fast approaching and many are planning for the big day as everyone looks for the best deals and where to spend their money. It is the biggest shopping day of the year and is when many will look to get the bulk of their holiday shopping done, or perhaps to find some things they want for themselves at discounted prices. The deals are good, and while the focus will be on things like computers, televisions, video games, clothes, kitchen appliances, and more, not many people will be thinking about food, but they should. There is a deal taking place this week in the Magic Valley that you may not know about but is worth checking out and one you won't want to miss out on.
Save Money on Meat this Black Friday
Last week a story was written that grocery stores should have Black Friday deals in Idaho. While this is unlikely to happen, there are other deals on food you may not be aware of. A local place is selling meat for a discounted price this month. Lazy SB Cattle is having a special for the remainder of the month where you can buy hamburger meat by the pound for a discounted amount. The special is $5 per pound, but depending on how much you buy, you could also get 5% off as well, if you get enough cuts. This deal lasts until November 31, and you can order online by clicking the second link above, or you can go by and see the workers of Lazy SB Cattle this weekend at the Downtown Holiday Bizarre in Glenns Ferry this Saturday from 10 AM to 2 PM at the Elmore County Fairgrounds. The Bizarre will have over 30 vendors, so you can do some other shopping as well, as get your meat. 
About Lazy SB Cattle in Idaho
Lazy SB Cattle is a local ranch located in King Hill that was started a few years ago and looks to fill the Magic Valley and the Gem State with quality local beef. You can order online and have your meat delivered or picked up from the ranch. They have everything you could want from steaks to trip-tip, stew meat, carne asada, brots, and more. They deliver weekly to Gooding and Bliss and often are at vendor shows and other locations throughout the year. Finding good affordable meat can be a chore, and this is a great way to get what you are looking for and to support local. Click on the link in the paragraph to check out their Facebook page and to learn more. 
Take advantage of the deals this week and get as much shopping done as you can, but don't forget to also load up on meat to help get you through the holidays and perhaps beyond. If there is a deal on food, you don't want to miss out. Enjoy all the deals this week and have fun this holiday weekend.
Magic Valley Photogenic Foods
Gallery Credit: Restaurants
Idaho's Oldest Building: Old Mission of the Sacred Heart
The Mission of the Sacred Heart in Coeur d'Alene is the oldest building still standing in Idaho. It was built in the early 1850s by missionaries and Indian tribe members.
Gallery Credit: credit Bill Colley