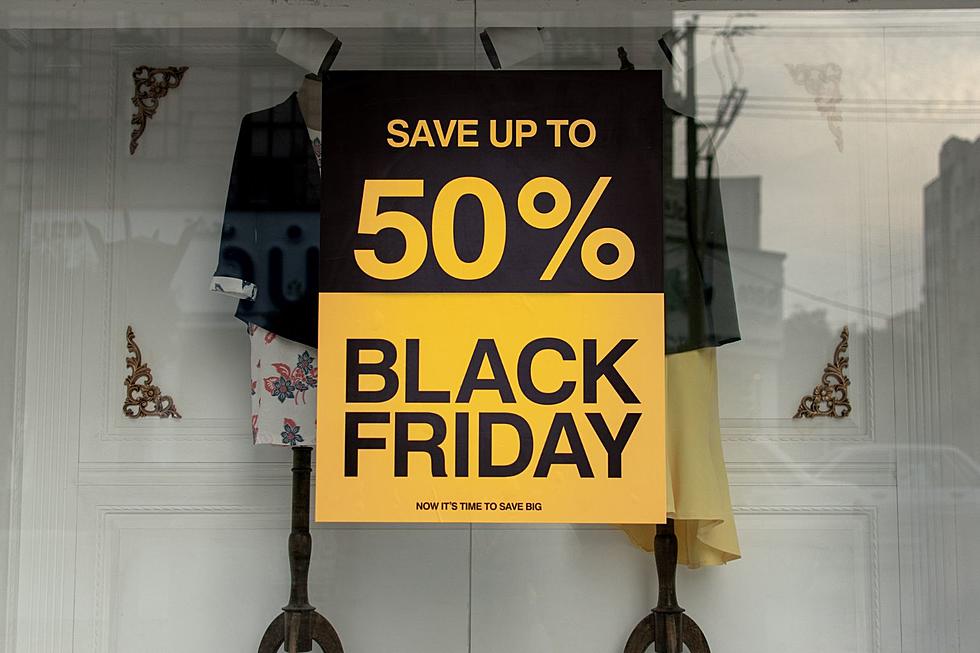 The Black Friday Shopping the Magic Valley Really Needs
Credit: Ashkan Forouzani on Unsplash
Thanksgiving is fast approaching, and while many are focused on the three 'F's', family, food, and football, there is another element to the holiday that has many antsy. Sadly, for many families, the thing that dominates the holiday weekend most is the shopping. Black Friday is one of the best shopping days of the year and one that many stores spend months preparing for. There are fantastic deals to be had, but when it comes to Black Friday shopping there is one store that doesn't participate that many wish would jump on board. What store is it, and why does it not take part in Black Friday?
Black Friday Shopping in Idaho
It is about time that many of us are browsing the internet or perhaps still getting ads in the mail and are planning on what deals to take advantage of for Black Friday this year. For anyone who hasn't gone shopping the day after Thanksgiving, you are missing out on good deals, but also an experience. While it isn't as bad as it used to be, there is something special about the chaos of Black Friday, and the scene of adults running around to find the item they want and the best deal possible. It can get ugly at times but makes for a fun experience and memories. 
Grocery Shopping on Black Friday
While shopping for new televisions, electronics, kitchen supplies, toys, and more is nice, the one place that doesn't seem to have Black Friday deals that need them is the grocery stores. Imagine being able to go and get your grocery shopping done for half or a third of the price. Yes, there are tons of leftovers from the Thanksgiving meal, but the thought of being able to stock up does sound nice. If the lines of Target, Walmart, and Best Buy seem long, imagine if grocery stores were having sales on food items. The only bad part would be not having enough storage at home to fully stock up for longer periods. Would you rather have a television, or a couple weeks of groceries at a major discounted price? 
As the big day approaches and you make your plan on where to go and what to get, imagine how nice it would be to add the grocery store and load up on food for those same big discounts. It is likely to not come true, but the thought is intriguing and one can only hope. WinCo, Walmart, Smith's, Albertson's, Costco, and all local grocery stores, we need Black Friday deals from you on groceries. Be safe and have fun shopping this year for whatever deal you do pursue.
Fall Foliage Airbnb Locations
Airbnb rentals that offer great views of fall foliage in Southern Idaho.
Gallery Credit: credit Airbnb
Hilarious Yelp! Reviews Of Twin Falls
You just can't please some people.
Gallery Credit: Yelp! Reviews