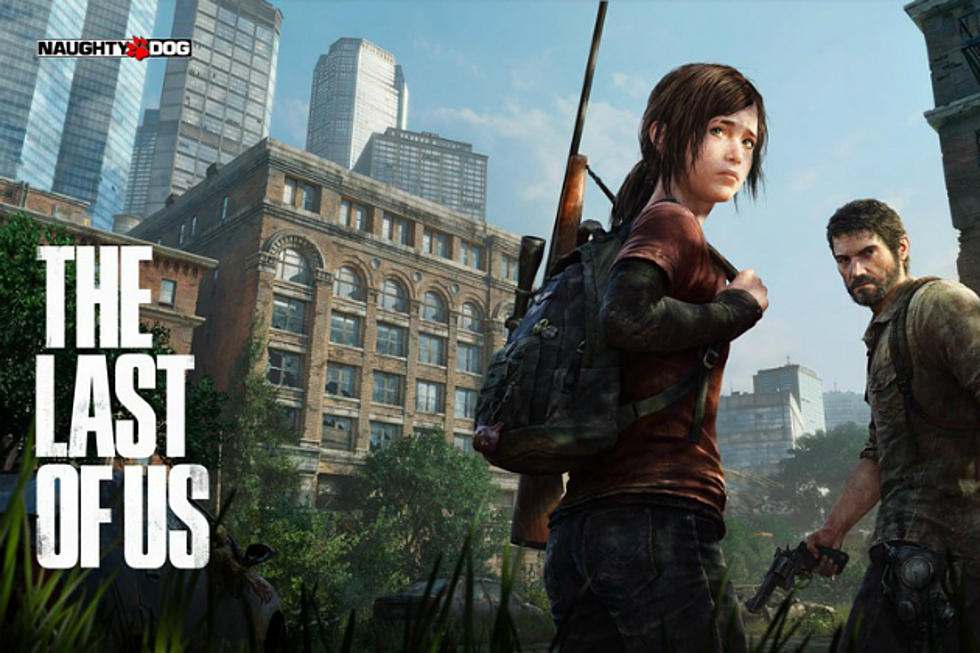 Last of Us Movie Adaptation in the Works
Naughty Dog
Looks like Naughty Dog's critically-acclaimed The Last of Us will continue to live on outside of the games, as a new deal is in place to adapt the PlayStation 3 title into a film.
According to The Hollywood Reporter's Borys Kit, Sony and Screen Gems are teaming to bring The Last of Us to life on the silver screen. Sam Raimi is reportedly attached as a producer, but few other details are available at the moment.
The Last of Us was a post-apocalyptic action game that focused on the journey of Joel and Ellie. The duo was trekking across the U.S. in hopes of meeting with a resistance group who believed to have a solution to the viral epidemic that wiped out a large portion of the populous. Lauded for its narrative and character development, The Last of Us was one of the most memorable games of 2013.
Naughty Dog has some experience in film adaptations, as its Uncharted franchise was once in development as well. Numerous stars like Mark Wahlberg and Robert DeNiro were attached to the picture and David O. Russell was on board to direct at one time, but the project fell though, and now appears to be in development limbo. Perhaps more will come of The Last of Us.
We'll be keeping a close eye on further developments and will update you when more is available.