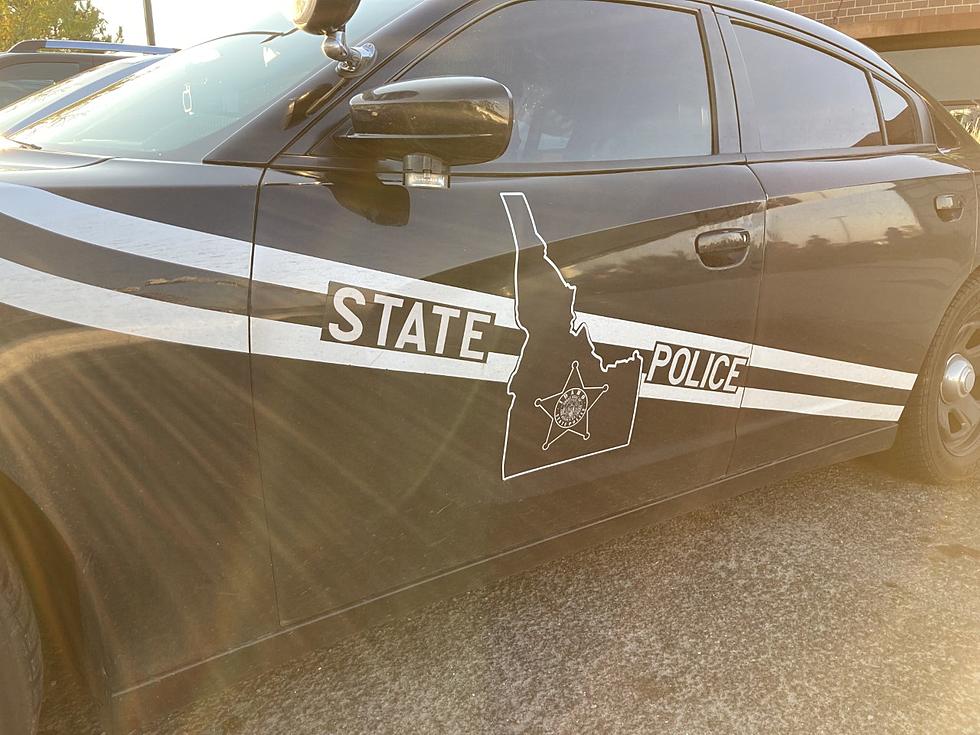 UPDATE: Idaho Man At Large For Grand Theft, Parole Violation
Benito Baeza
UPDATE 10/17/2022: This story has been updated from the original version. At Townsquare Media, we believe someone is innocent until proven guilty and that those who may have been part of a legal issue should have the opportunity to better their lives afterward if found innocent or serve the appropriate time as designated by a court of law. Names and some pertinent information have been removed from the following story.
The Idaho Department of Correction has added the profile of a person wanted for violating parole in a case of grand theft. State police have been actively searching for this individual for more than nine months, and are fearful that they may still be involved in criminal activities.
The person was wanted for violating parole in connection with a grand theft case in the state of Idaho. At the time, the status on the Idaho Department of Correction website was listed as both "at large," and "most wanted."
If you have any information that can help Idaho police locate wanted individuals, please call 208-658-2000.
Idaho Missing