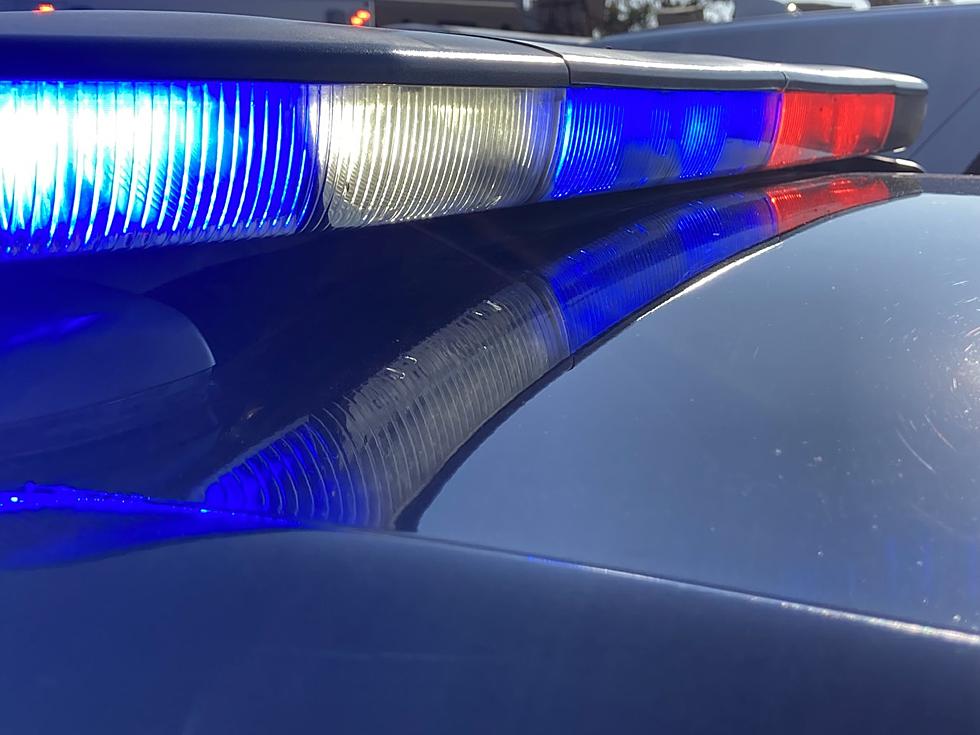 Search Continues for Suspect Following Pursuit Near Kimberly
Benito Baeza
KIMBERLY, Idaho (KLIX)-Kimberly-Hansen Police have told residents to be vigilant and lock their doors as law enforcement continue the search for a suspect in an earlier pursuit. In a brief statement on social media, Kimberly-Hansen Police said the pursuit ended near Red Cap Corner, the Junction of U.S. Highway 30 and State Highway 50, on the north end of Kimberly. 511.idaho.gov reports the highway was still blocked at around 7:30 p.m. The suspects fled into a nearby corn field, one of which was apprehended the other still at large. Residents in the area were told to report anything suspicious and contact SIRCOMM  if they see anything suspicious 208-735-1911.
Boise Area Parks That Boast The Best Fun!
New to Idaho with a family in tow? Welcome to the Gem State, neighbor!
If free fun is your clan's jam, the Treasure Valley is home to a trove of cool playgrounds and skateparks. Valley parents can pick from an array of open play spaces that fit their kids' ages, needs, and interests.
From splashpads to skateparks, to state-of-the-art playground equipment that accommodates differently-abled kiddos, Valley parks are built for serious play.