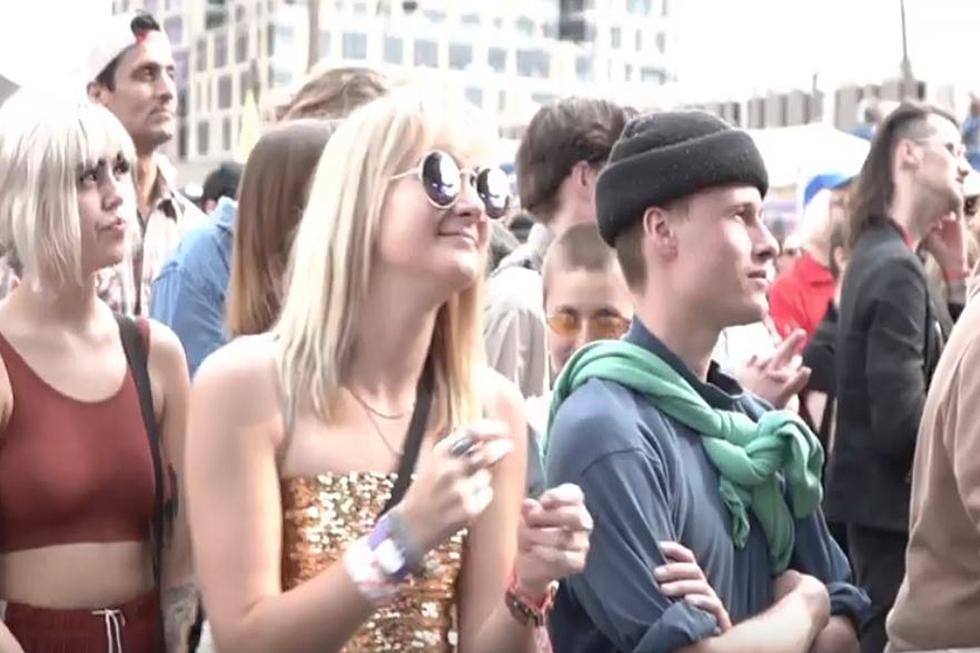 Rock, Funk, Indie & More; 2020 Boise Treefort Music Fest Coming
YouTube / Treefort Music Fest
The largest music festival to come to the city of Boise every year is just a couple of months away, and it features over 400 bands and entertainers.
The annual Treefort Music Festival is coming to southwest Idaho in March of 2020. The annual event, which is a combination of bands, storytellers, films, food and art, will take place March 25-29, 2020, in Boise. According to the festival's official website, tickets are on sale right now. The full lineup of entertainers can also be found on the site.
The Treefort Music Festival began in 2012, and will again provide a family-friendly, cultural experience that brings together entertainers from all over the world. The inaugural festival seven years ago featured 137 bands performing at 14 venues throughout the city. This year, the number of musical acts has nearly tripled, with close to 450 expected to perform at over 30 venues.
This year's lineup includes acts such as GROUPLOVE, the Chromatics, Calexico, Built To Spill (from Idaho), Dance with the Dead, and over 400 others. The festival combines Latin music, electronica, funk, Indie-Rock, soul, metal and other variations. Tickets can be purchased by clicking here.
Last year's festival featured a lineup of 442 bands, performing at more than 40 venues. There are also activities for children, such as storytelling, art and kid's films. Yoga classes, comedians and magicians are also scheduled to take place as part of the festival. Area food and beer vendors will also be serving the public at this year's festival once again.
For more information on the 2020 Treefort Music Festival, you can visit the festival's Facebook page. Tickets range from $125 - $380.
Enter your number to get our free mobile app