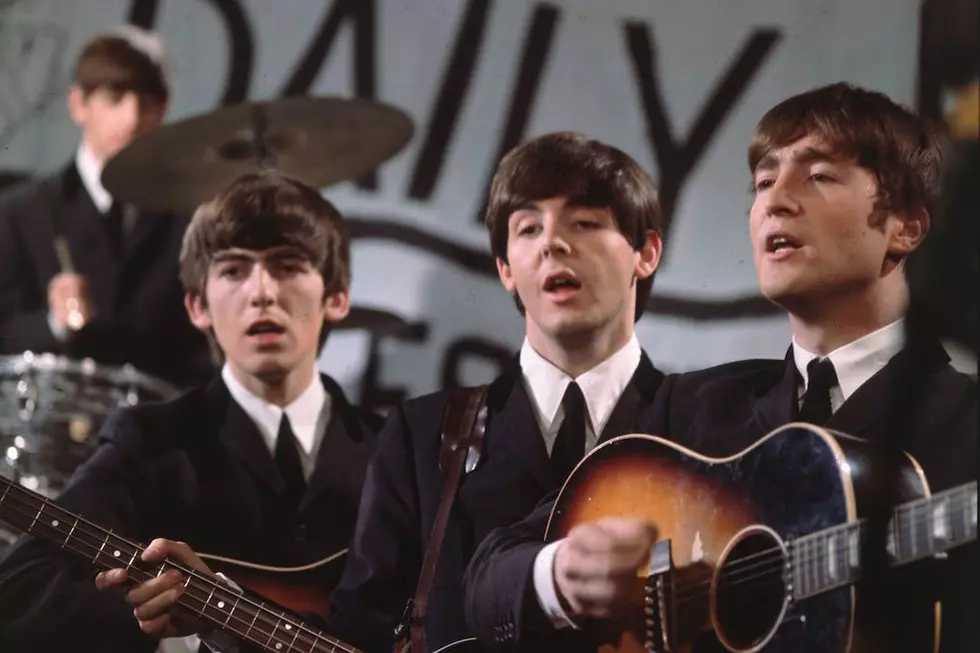 How Paul McCartney Finally Ended the Beatles for Good
Hulton Archive, Getty Images
All good things must come to an end, and this was never more true in the world of rock 'n' roll than on April 10, 1970, when it was announced the Beatles were no more.
The tale of the breakup of the Beatles is a long and, well, winding road. They had been imploding for a while. When manager Brian Epstein died in 1967, the first cracks were showing. By the time of the recording of the 1968 double-record set The Beatles (aka the White Album) things had gotten worse.
The Beatles were working less and less like a band, with each member focusing on their own compositions in the studio and treating the others like sidemen.
Flash forward to early-1969 and recording sessions for what would eventually become the Let It Be album. Captured forever thanks to a documentary crew, the film Let It Be, released a month after their breakup, shows tensions running high and resentment building. Even though they would somehow carry on and record the much more harmonious Abbey Road, the end was in sight.
After repeated clashes with new business manager Allen Klein, Paul McCartney, was looking for it to end, perhaps sooner than the others. In late-1969, unbeknownst to all but a few close associates, he began work on a solo album in his home studio.
A week before the album's April 17, 1970 release, the promotional material for the album contained a Q&A sheet that, in essence, said that he was leaving the group.
Q: "Is this album a rest away from the Beatles or the start of a solo career?"

A: "Time will tell. Being a solo album means it's 'the start of a solo career ... and not being done with the Beatles means it's just a rest. So it's both."

Q: "Is your break with the Beatles temporary or permanent, due to personal differences or musical ones?"

A: "Personal differences, business differences, musical differences, but most of all because I have a better time with my family. Temporary or permanent? I don't really know."

Q: "Do you foresee a time when Lennon-McCartney becomes an active songwriting partnership again?"

A: "No."
And with that, it was over.
Top 10 'Leftovers' Albums
Odds-and-ends projects are often overlooked but in time some of them have come to be valued – and in some cases, essential – parts of these artists' catalogs.
You Think You Know the Beatles?