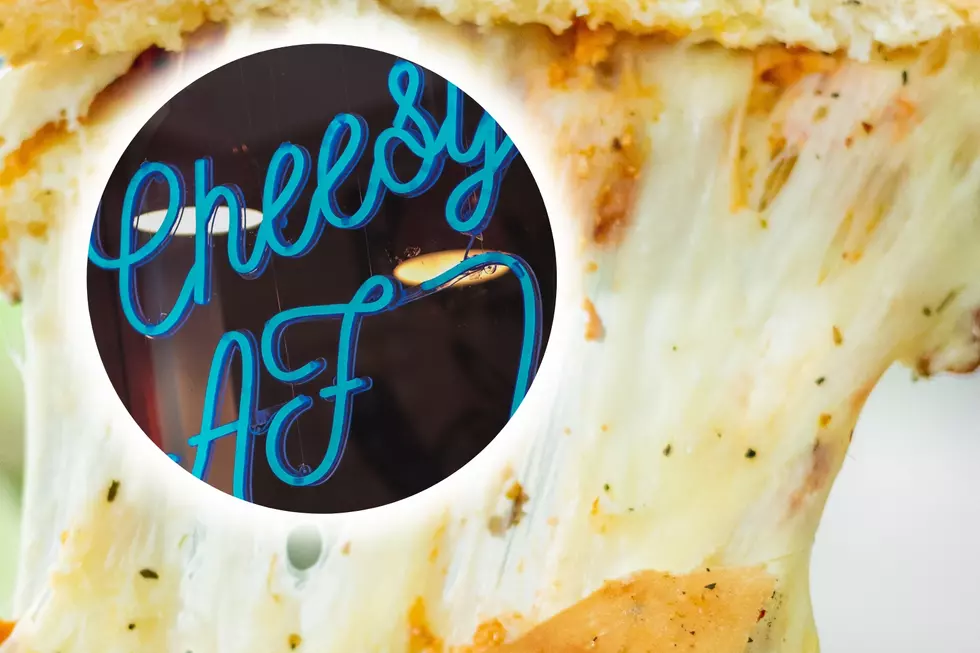 This New Twin Falls Ghost Kitchen has The Cheesiest Name Possible
Photo by Jay Gajjar and Simon Shim on Unsplash/Canva Element
If you don't know what a ghost kitchen is yet, your mind is about to be blown. A ghost kitchen is a restaurant that operates out of the kitchen of another restaurant and you can only access the menu online. Last year we wrote about 10 of these ghost kitchens, and there are even more now.
Ghost Kitchens In Twin Falls
There are now more than a dozen secret restaurants hidden inside some of your favorite regular restaurants around Twin Falls. These ghost kitchens offer an enhanced variety of food to the Magic Valley and can only be accessed online or through an app. The newest ghost kitchen in Twin Falls has a super cheesy name, but it 100 percent fits the foods offered. The restaurant is called Thrilled Cheese and they specialize in a variety of grilled cheese sandwiches.
Thrilled Cheese has 5 sandwiches on its menu ranging from just cheese and bread to cheese, meats, and vegetables between toasted slices of bread. Prices range between $8 and $13 for the sandwiches. You can also have fries, cheese sticks, or cookies as sides. I'm very surprised that tomato soup isn't an option. Isn't that one of the essential sides to a grilled cheese sandwich?
RELATED: Check Out These 10 Ghost Kitchens In Twin Falls
Based on the address listed for the virtual restaurant, Thrilled Cheese is operated out of the IHOP in Twin Falls. There's also an article online that talks about Thrilled Cheese being a partnership venture between IHOP and Nextbite. You get free delivery if you order directly from the Thrilled Cheese website, but you can also order through Uber Eats, Doordash, or Grubhub where they tack on a fee for the service.
Five Twin Falls Restaurants That Need To Make a Comeback
We asked you to help us make a list of Twin Falls restaurants that are no longer in business that you'd love to see reopen. Here's what you came up with.
Main Ave Lofts In Downtown Twin Falls
On the residential levels of the
Main Ave Lofts
, there are 44 apartments with 3 floorplan options. Prices range from $1,075 to $1,540 depending on the model. This gallery highlights some of the loft features and pricing.