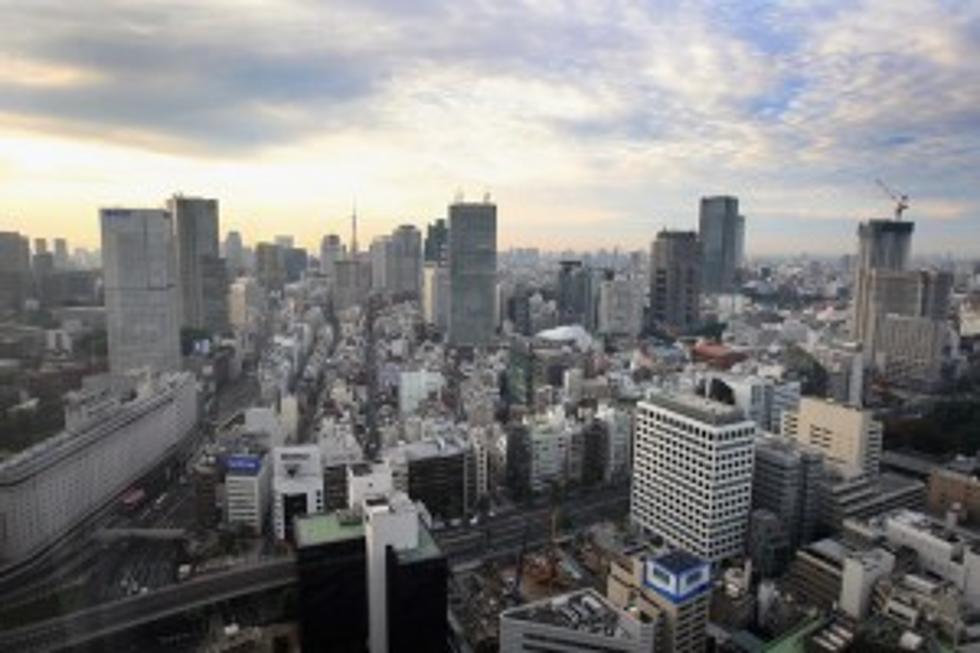 Tokyo Named World's Most Expensive City
You may have to dig deep into your pockets to get to Tokyo.
You may have to dig even deeper to stay.
Tokyo is so pricy, it can make your head spin and the seaweed on your sushi unfurl. A movie ticket fetches the equivalent of $24 - and we don't even know if that's in 3D. Thirsty? Start saving, because a beer will set you back $11.
Tokyo's spot on the top of the list was one of four Japanese cities to crack the top 10. Nagoya, Yokohama and Kobe also made it.
Oslo, Norway took the second spot on the strength of the $45 it costs to grab a quick lunch, which makes us think they need Subway to hightail it over there to offer up some $5 subs.
And for the first time, being in a recession may actually be a good thing for the US. The weakened dollar meant no American metropolis placed in the top 30. New York City was the highest-ranking city at 44, while Honolulu was second at number 62.
The rankings were created by looking at 400 cities around the globe. Food and basic necessities were taken into consideration, as was cost of living. Interestingly, housing, utilities and car costs were not included.