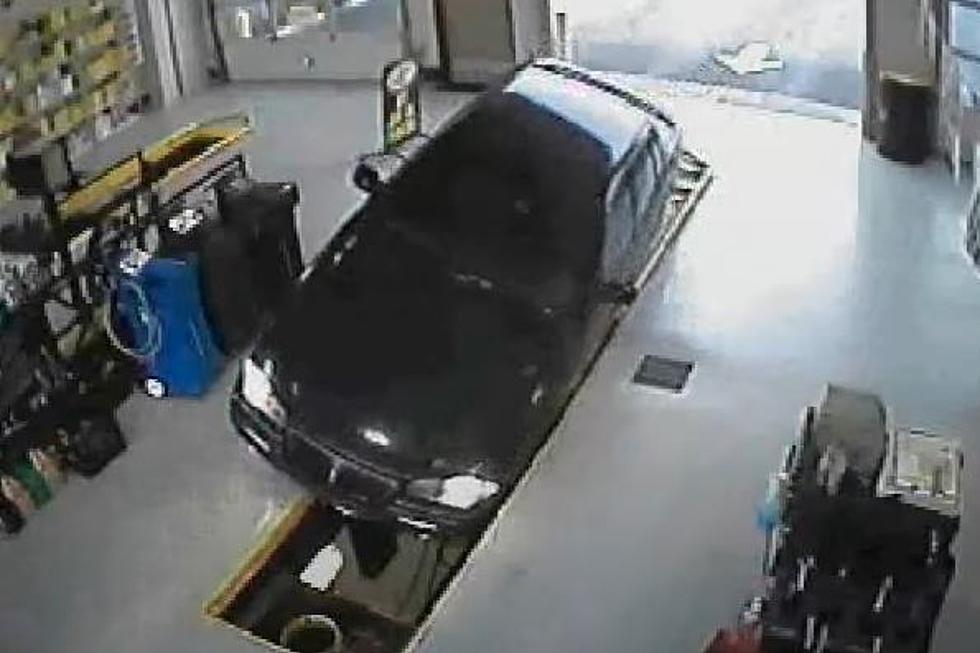 What Twin Falls Oil Change Garage Do You Trust Over All Others?
YouTube
Oil changes are a constant must-do for automobile owners. It took me a while to find a shop in Twin Falls where I was happy to refer them to others and bring repeat business their way.
The standard advice nowadays from mechanics on how often an automobile's oil should be changed is every 4,000 to 6,000 miles. Many people only trust themselves with the process, and haven't taken their car or truck to a shop in years. If you have the tools to do it yourself, then more power to you.
It's estimated that as many as 70% of U.S. car owners prefer to handle performing simple maintenance issues themselves. The changing of brake pads, wiper blades, and filters fall into this category along with oil changes. I understand why so many people don't trust strangers with their rides. There are online forums, documented horror stories and undercover exposes regarding automobile service businesses all over the Internet.
For me, attitudes factor in when choosing a service shop. I work with clients face to face all the time, and if I acted as if I didn't care to be in their presence every time I interacted with them, I wouldn't have a job very long. If I have to deal with an unpleasant person when bringing my business to them, then that'll be the last time they get any money from me.
My choice in Twin Falls for years was the Jiffy Lube on Washington Street. I found the staff very pleasant, and they appeared to do a thorough job each time I entrusted them with my truck.
Is there a shop in Twin Falls that you trust more than any other when having the oil in your car or truck changed?
Twin Falls Townies - 2021
Washington Street Limo
Bad Parking February 2020
Social Distancing Parking