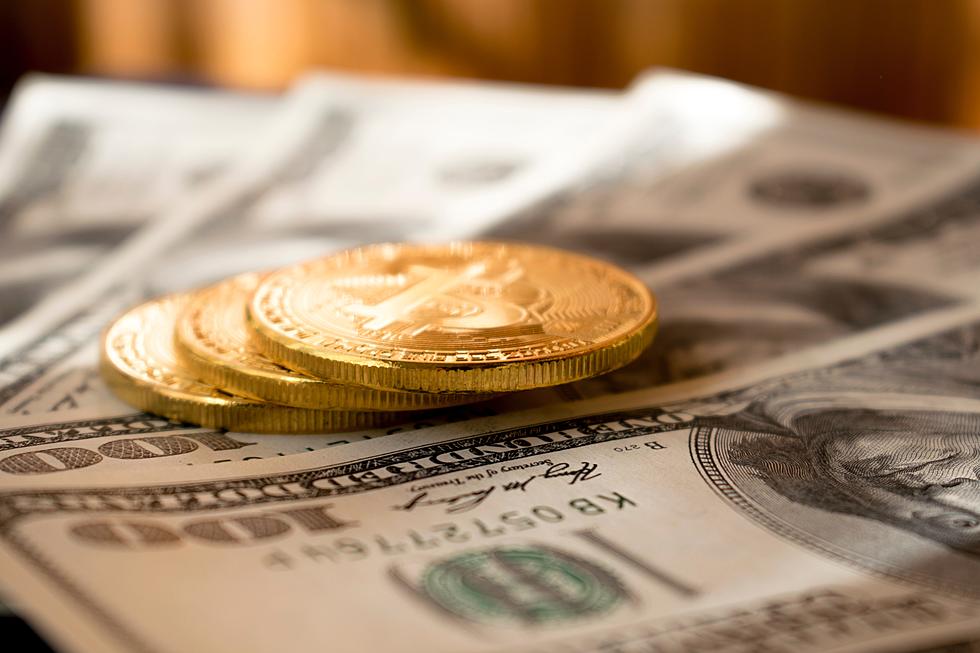 1 Super Easy Way to Triple Your Chance to Win Cash in Twin Falls
Photo by Dmitry Demidko on Unsplash
If you have been listening to our station you already know that right now you have a chance to win cash, up to $10,000. But did you know that there is a really easy way to triple your chance at winning that money?
How To Win Cash
Along with us, two of our sister stations here in Twin Falls are also participating in the contest. To win on our station you should have our app downloaded onto your phone so when we give you the codewords you can easily enter them. Here's where it gets extremely easy to triple your chances at winning: you can download the other station apps and enter the codes there too. Every code you enter is another chance at the money.
On our station, you can enter 10 codes each day, if you enter the codes on the other two stations you get 30 total entries each day! Don't forget the extra codewords after 7 PM and you have another 15 entries.
How To Download Our Radio Station Apps
All of our apps are available for IOS and Android:
Get the KOOL app here
Get the KEZJ app here
Get the SNAKE app here
With all those extra entries, you have a better chance at the $10,000. So you can sit back after you enter the codes and dream about what you'd do with the money. Maybe use it all and you're halfway to owning this tiny house in Twin Falls. You could also use the money on any of the ideas we listed in our 'Most Twin Falls Ways To Spend $10k' a few weeks ago.
Could It Be Any Easier?
The codes are the same across all stations, so if you miss one on another radio station but catch it on ours, you can still enter it on all sites. Just make sure you enter the correct code in each of the 10 options each day. The contest ends on October 15th, so if you aren't already getting in on all these extra chances at the cash - start today.
10 Job Listings on Indeed in Twin Falls Paying $45,000 or More
Whether you are unemployed and looking for a job or you are secretly looking to change careers: there are many jobs out there paying good money to the right candidates.
Historic Boise Church Turned Modern Home
The house is 4,869 square feet with 4 bedrooms and 3.5 bathrooms. According to the
listing on Realtor
, the house won the 2021 Building Excellence Award in Design and Renovation.
Inside Amazon: A Detailed History of America's Biggest Online Retailer
Stacker
compiled a list of key moments in Amazon's history and its current business from a variety of sources. Here's a look at the events that turned an online bookstore into a global conglomerate and a self-made entrepreneur into the world's second-richest man.