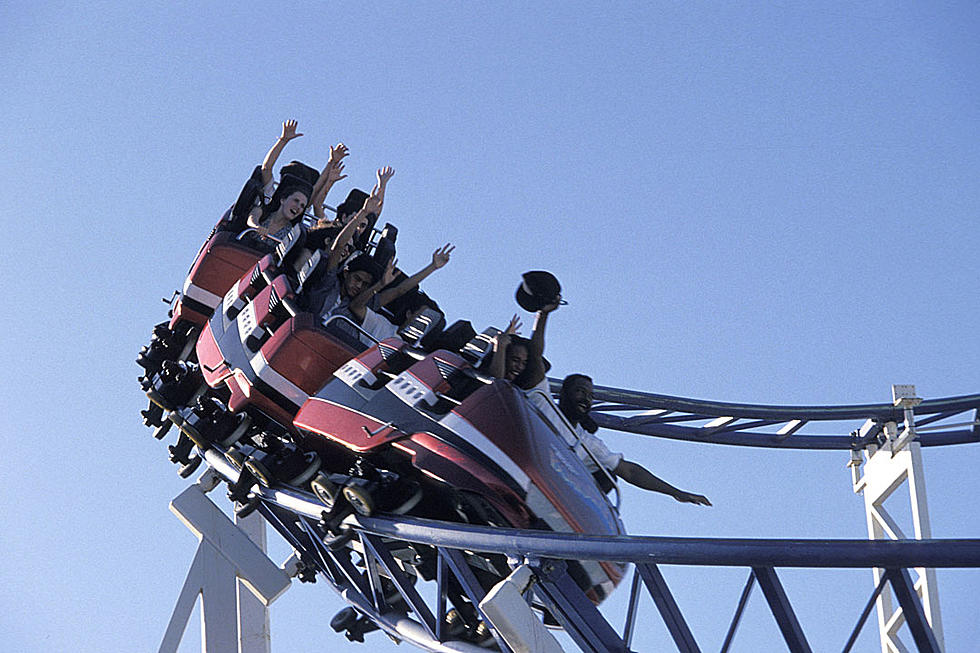 5 Fun Things Everyone In Twin Falls Would Love To Have
Ingram Publishing
There is a ton of stuff to do in Twin Falls, there is no doubt about that. With that being said, there is always room for fun things to do. Here are 5 fun things that we wish we had here in Twin Falls.
These things would be a blast to have. Now, I am not saying that any of these things are going to happen any time soon, if at all. A girl can dream though.
1

Twin Falls used to have one called NazzKart. I am not sure what happened or why, but it would be great to get it back.

2

If you have never seen one of these places they are pretty awesome. It is a room with a giant fan that simulates sky diving without the possibility of a horrible death. With the BASE jumpers around here I feel like it would go over well.

3

Dave N Busters/ Chuck E Cheese

I put these two together just because they are basically the same thing, just different age groups. We have heard a lot about people wanting these things in the area.

4

It doesn't have to be a big one, I just think we could really use an amusement or water park. Kids can go play in the summer or year round with roller coasters and other rides. Just saying it sounds like fun.

5

With the amount of love shown for Boise State and Idaho State I can only imagine how well a semi pro or professional sports team would do here. Boise has semi pro hockey but it would be nice to have something for Twin Falls.