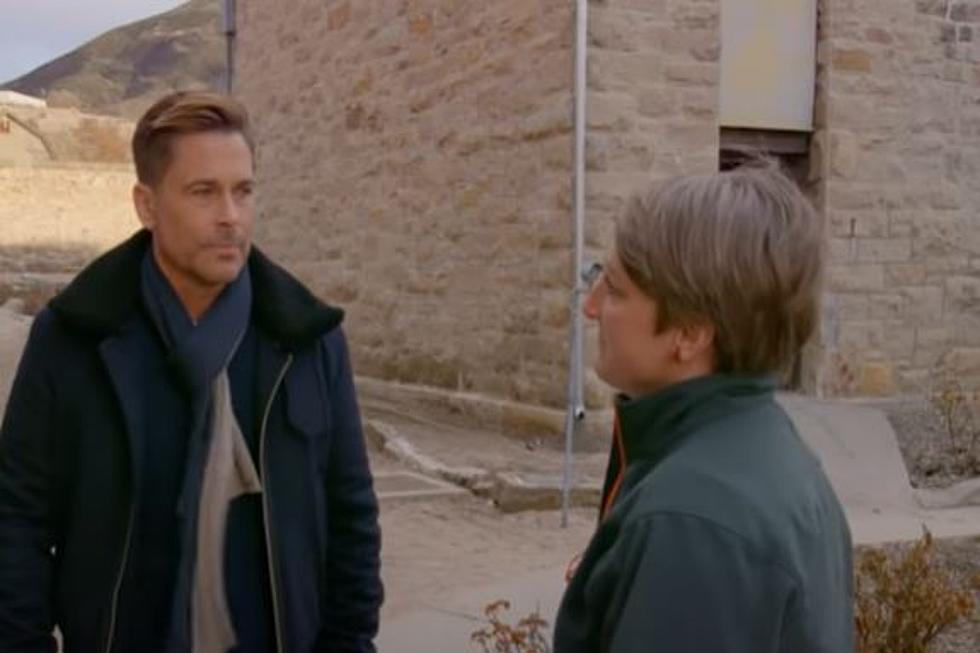 Actor Rob Lowe Visits Site West Of Twin Falls For New Ghost Show
YouTube
For fans of actor Rob Lowe, you just missed him make a stop in southwest Idaho for several days during the filming of his paranormal series. He interviewed staff at Idaho's most famed penitentiary 120-miles from Twin Falls.
The Lowe Files is a program that streams on multiple platforms including the A&E Television Network, and features Rob's two sons Matthew and John Owen. Together, the three travel across the United States investigating paranormal claims. Crews from the program recently set up shop at the Old Idaho State Penitentiary.
Rob Lowe is famous for a number of films and television roles, including The West Wing, 9-1-1 Lone Star, and Parks & Recreation. His movie credits include The Outsiders, Wayne's World, Austin Powers, and Class (1983), which is considered the film that launched his career.
I watched a few minutes of the show on YouTube and was impressed. The show appears to offer paranormal enthusiasts a scientific look at the investigation process, and at the same time, it's light-hearted and fun. The series is sort of Unsolved Mysteries meets Ghost Hunters.
Lowe has apparently been interested in this field of research for quite a while, as his knowledge of the process is quite impressive. Having walked the Boise-area penitentiary myself,  I can say that the location has a fascinating history, and is also pretty freaky at the same time.
According to the series' website, don't be surprised if you see him in the area of the Albion mansions, as he has been doing quite a bit of filming in the western U.S.
Pahsimeroi Drive Haunted House In Twin Falls
Photos of an annual must-do Halloween attraction in Twin Falls