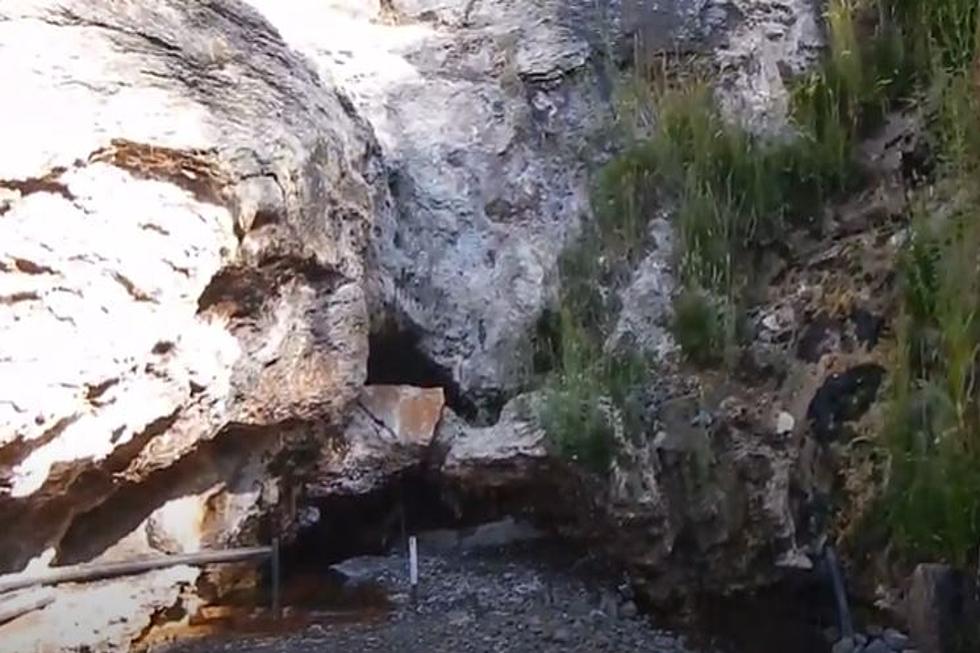 Boat Needed To Get To Hidden Idaho Hot Spring; Spans 2 Time Zones
YouTube
Idaho has many incredible hidden natural soaking pools that attract enthusiasts weekly. One such hot spring has the sole distinction of requiring a boat to reach it, and visitors can only access the site from the neighboring state of Oregon.
I've been exploring the state of Idaho for close to 20 years. I've seen natural hot springs in some pretty unreal settings in the central and southern portion of the state. Until recently, I had never heard of a site in western Idaho that is accessible by watercraft only. Some people have actually helicoptered in.
The subject of Oxbow Hot Spring came up recently on a social media site designated for outdoor enthusiasts. As I read the comments, I got more and more interested in what I was seeing. This truly unique soaking pool can only be accessed by air or water. Oxbow Hot Spring is located a few miles outside the southern portion of Hells Canyon Recreational Site, on the Snake River and directly east of the community of Oxbow, Oregon.
The easiest way to get to the spring is by parking near Oxbow Dam. A boat or kayak is then needed to navigate to the nearby location, which appears to offer some pretty cool hiking trails aside from the springs. Visitors to the area will find themselves in both the Pacific and Mountain time zones.
From Boise, the site is less than a three-hour drive northwest. Highways 84, 95 and 71 will take travelers to the community of Oxbow. The trailhead is supposed to be easy to find, and no overnight stays are allowed.
Magic Hot Springs
Weirdest Named Places In Idaho
Thousand Springs State Park
Golden Albino Rock Chuck in Snake River Canyon
Check out this rare albino rock chuck in Twin Falls.