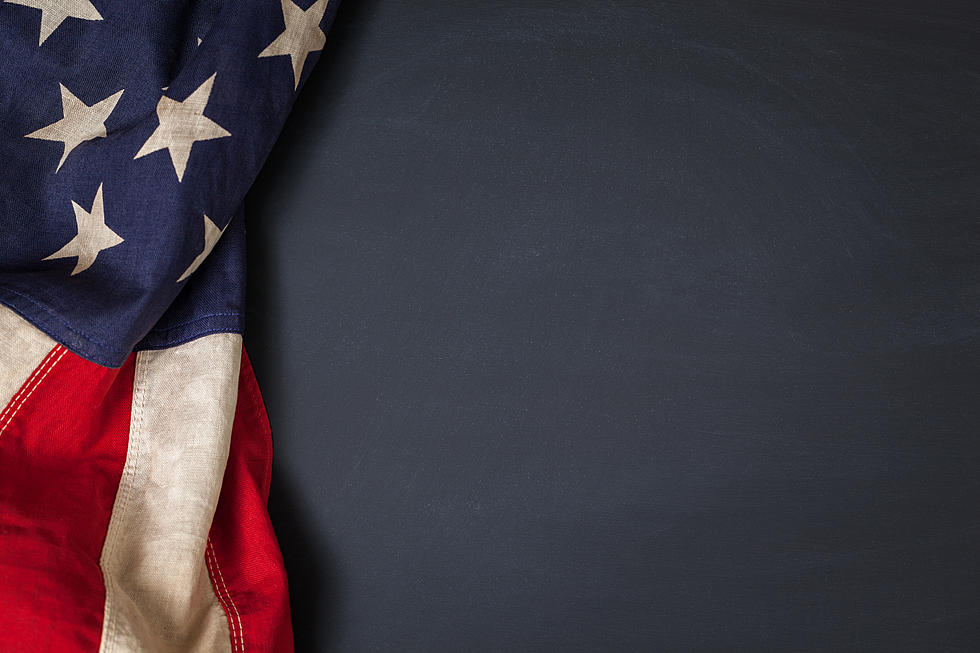 Boise Ranks in the Best and Worst States for Veterans
Getty Images/iStockphoto
Veterans Day is almost here, so with that in mind where does Boise rank for Veterans as far as in the country.
How does the country stack up when it comes to best states for veterans. WalletHub did another one of their awesome surveys and maps showing the best and worst states for veterans. They use key metrics like unemployment rate of veterans, availability and accessibility of VA's and more.
Let's start breaking down where Boise ranked. Boise came in at #16, which to speaks to the whole Treasure Valley. In the top 20 for best states for veterans, and even in the top 5 for quality of life for vets. Sadly though we fell to the bottom when it came to overall health of veterans in our area. Normally having a good quality of life means you are healthier but not in this case.
The #1 city for veterans is Tampa, FL and the worst is Detroit...