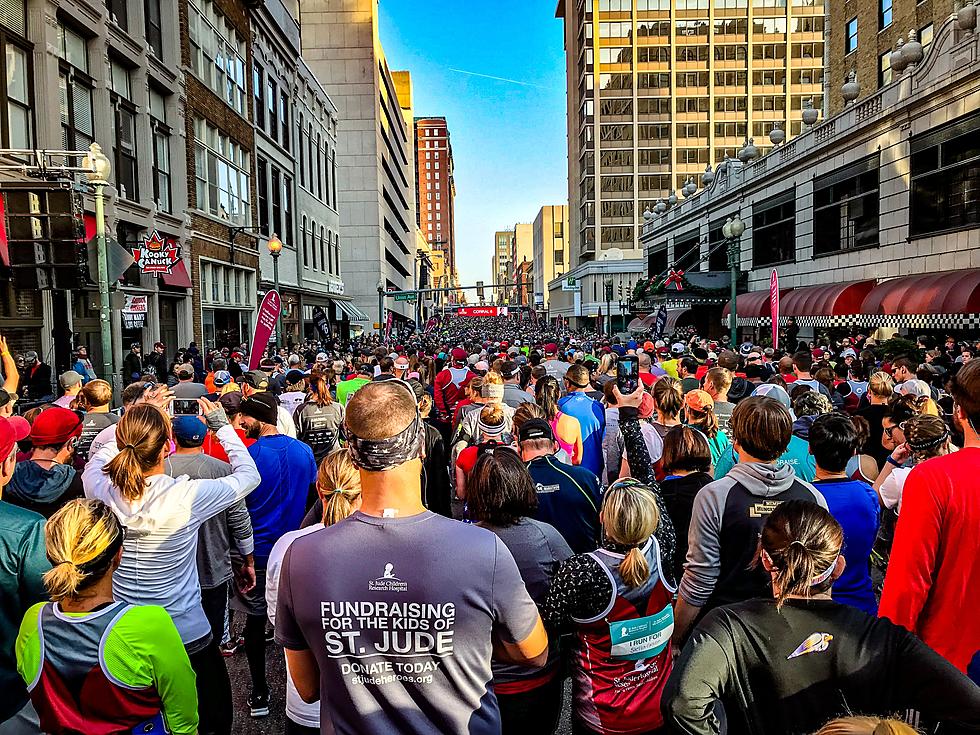 5 Places Guaranteed To Be Crowded On Weekends In Twin Falls
Credit: Joshua J. Cotten on Unsplash
Running errands can be such a drag. You have to deal with weather, traffic, spending money and of course crowds. There are some places in Twin Falls that seem to be more crowded than most. You don't want to avoid these places, as they have the best deals and best products, but maybe finding time in the week would be better to avoid the crowds that consume them on the weekends.
WinCo In Twin Falls
WinCo is one of the best grocery stores in the area, with some of the best prices. It is because of this, that so many people shop there. This is why on weekends, it is best to avoid it and try to get your grocery shopping done on weekdays when fewer people are there. Also on weekends, people tend to bring their families. Why 9 people need to go to the grocery store is beyond me, but it happens.
Costco Free Samples
Costco is a place that should be avoided on weekends no matter the town or state. On Saturday and Sunday mornings, people will line up and wait for them to open, as well as make a meal out of eating their free samples. I have found it is best to go on weeknights an hour or less before they close. You can usually navigate through the store pretty quickly at that time, but unfortunately, there usually aren't free samples then.
Walmart Parking In Twin Falls
If there is one store almost impossible to get in and out of quickly in Twin, it is Walmart. There is rarely parking near the door, and people do not pay attention or care about cars almost hitting them. Once in the store, it isn't so bad, as things are spread out enough that it doesn't feel too crowded, but it is the getting into the store that is the problem. I usually spend more time trying to get down a row in the parking lot, than I do shopping it seems. Later in the evening on weekdays seem to be best, after 7 PM, once everyone is home for the night usually.
HomeGoods Is Great For House Projects
One positive working for HomeGoods, compared to others on this list, is that the parking lot is not much of an issue here. The bigger issue with visiting them on weekends is that it is when people want to work on home projects and are looking for some ideas for a good price. The isles are pretty narrow, and on weekends most people run errands with their kids, so it adds to the number of bodies in the store. It makes it tougher to shop. Going anytime on weekdays will make for a better and quicker experience.
Kohls Has Great Deals In Twin Falls
Kohls in the Magic Valley Mall is another place on the weekends that always seems to be crowded. They seem to have great deals and sales almost every weekend, which is the cause for this. This is a tough one, as in the week they seem less crowded, but you miss out on the deals and sales then, so it is a tough choice. Would you rather save money or get in and out of the store quicker? 
When shopping and running errands, make sure to weigh the priorities and what means the most. If you want better deals, free samples and to just get home after work in the week, then be prepared for more crowds at these places and others. If you want to avoid crowds and get in and out of stores as soon as possible, then look at different times to go to help speed up those errands. These places are crowded for a reason, so don't avoid them, just find the times that work best to avoid the crowds. Happy shopping. 
What Kind Of Winter Driver Are You In Southern Idaho
There are 6 types of winter drivers in Southern Idaho.
Red Flags For Twin Falls, ID