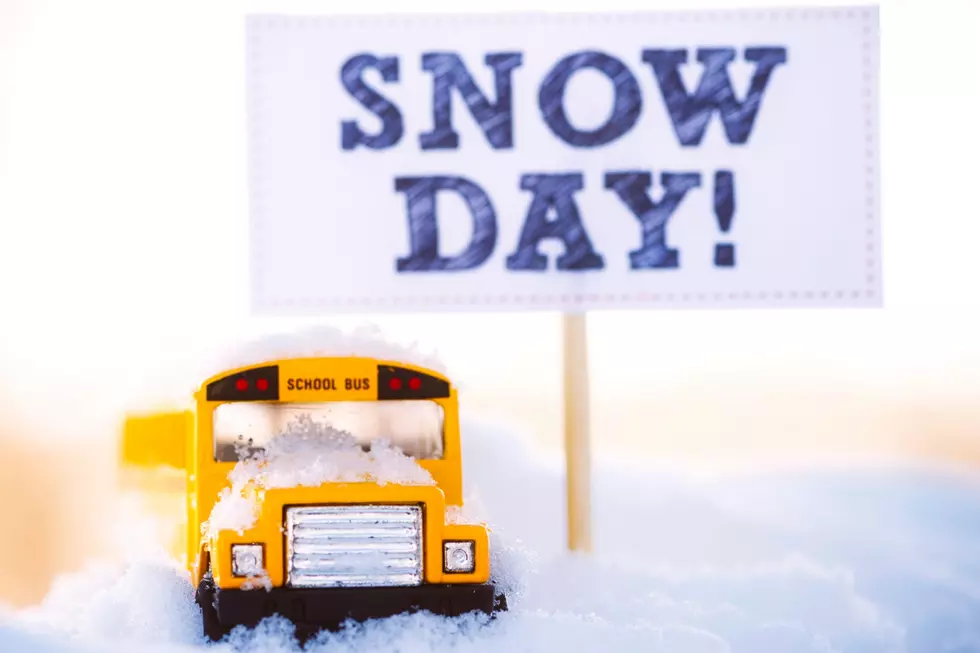 We Were Wrong – Somehow COVID Did Not Kill Snow Days In Idaho
Credit Canva
During the COVID Pandemic, the world was forced to make drastic changes to accommodate social distancing. Businesses implemented strict plans to keep employees and customers safe and healthy, even schools had to make a jump from in-person learning to distance learning.
How Did COVID Not Kill The Snow Day In Idaho?
A few months into the pandemic, summer break was in full swing for kids and everyone was still wondering what the next school year was going to look like. In Idaho, we have interesting winters because it can be perfectly safe for the majority of the season or it can be like the Snowpocalypse of 2017. In August of 2020, I wrote my prediction that due to the technological changes we had made to how students learn in Idaho that the snow day was dead. If kids can learn from school during a global pandemic, then they can for sure learn from home for the one or two days each winter when the roads are undrivable.
I was wrong. The Twin Falls School District COVID Operation Protocol proved that our kids and teachers could interact and learn under any circumstance, but here we are in 2023 and school is canceled.
Sure, the roads are garbage and the temperature is in the single digits, but it is also sunny and the power isn't out in any section of the city. Teachers were still expected to go to school and use it as a planning day. So really, today would have been a regular school day if this were still the pandemic.
The 12 Seasons Of Idaho Weather
Idaho actually has 12 seasons, though only 4 of them are recognized by science.
LOOK: The Best of the Worst Idaho License Plate Rejections Last Year
DISCLAIMER: These license plates were rejected by the state for a reason. They were either deemed to be offensive, hateful, or vulgar. Some do incorporate the 'B' from the BSU plate to create the offensive phrase and only 1 that I could tell needs to be read backward.