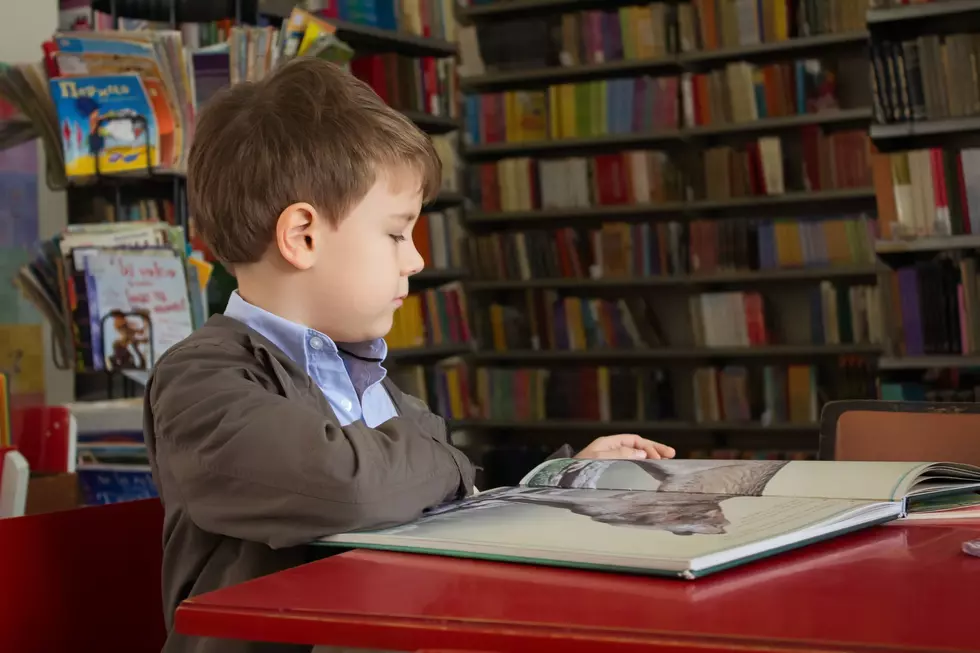 Simple Way Idaho Parents Can Get $1,000 For Each of Their School Aged Kids
Photo by Anita Jankovic on Unsplash
It's probably safe to say that everyone would love to have more money than they currently do. But for those with kids in school, there always seems to be an extra need for cash. School supplies and activities can add up and Idaho parents now have a way to get monetary help.
Idaho Parents Can Get $1,000 For Each of Their School Aged Kids
Thanks to a special grant, Idaho parents can apply for the Empowering Parents program and receive up to $3,000 per household. The grant awards $1,000 for each school-aged child in a home, up to three children. The funds are an effort to help families recover from any learning issues or hardships caused by the COVID-19 pandemic.
How To Apply For The Empowering Parents Program
To be eligible for the grant funds, parents must apply online at the Empowering Parents government website. Funds will be given first to families earning $60,000 per year or less, then to families making up to $75,000. If funding is still available after the second group of applicants, more grants will be given to families making more than $75k. Income will be verified by the Idaho Tax Commission.
What Can The Empowering Parents Grant Money Be Used For
Once approved, parents will have 24 months to use the money on approved school support purchases. Approved items can be computers and materials or services like tutoring and internet access. Empowering Parents uses the Odyssey group to help streamline the process of finding eligible services and products. More information and eligible items can be found by registering at the Odyssey website.
Top 10 School Districts in Idaho with the Slowest Internet
What Practical Skills Should Idaho Kids Learn in School?
While we love and support our teachers, the people of Boise have strong opinions on the things our Idaho schools should be teaching our students. What would you add to the list?