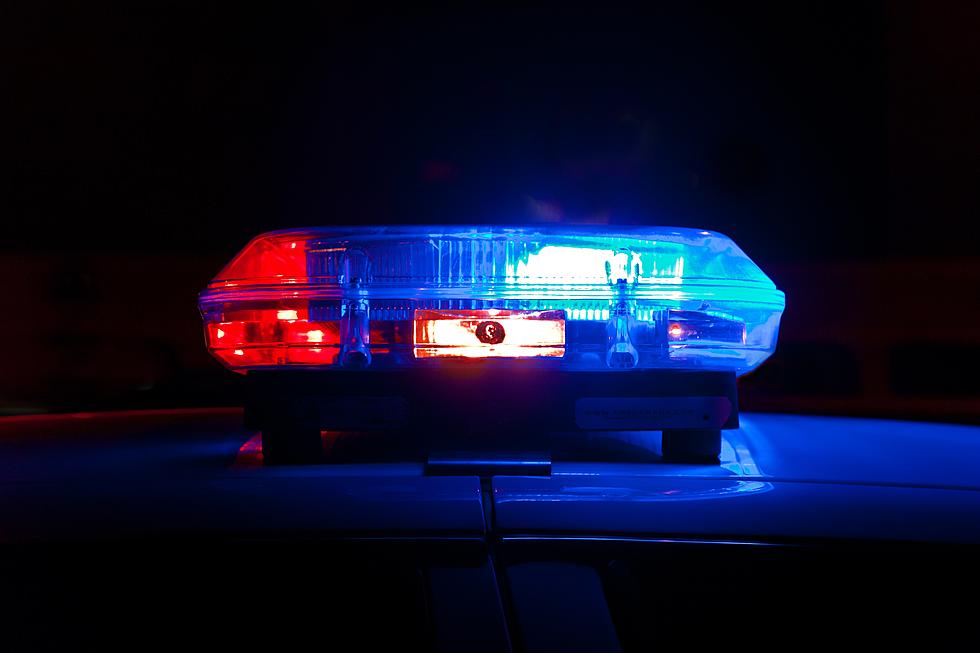 American Falls Man Killed in Rollover, Woman Injured
Credit: Scott Rodgerson on Unsplash
AMERICAN FALLS, Idaho (KLIX)-A 78-year-old man died in a rollover Monday morning near American Falls on the interstate. According to Idaho State Police, the man was driving a Chevrolet Trailblazer eastbound at around 10:19 a.m. on Interstate 86, when he drove off the shoulder and rolled. The American Falls man died in the crash while a 77-year-old female passenger, also from American Falls, had to be flown by helicopter to a nearby hospital. The crash, which resulted in another subsequent crash, held up traffic for more than three hours; no serious injuries were reported in the secondary crash. ISP continues to investigate the incident.
10 Things You Probably Didn't Know About Dierkes Lake
You may have grown up visiting Dierkes Lake or maybe you are new to the area, but we bet you don't know everything about the murky lake and the area around it.