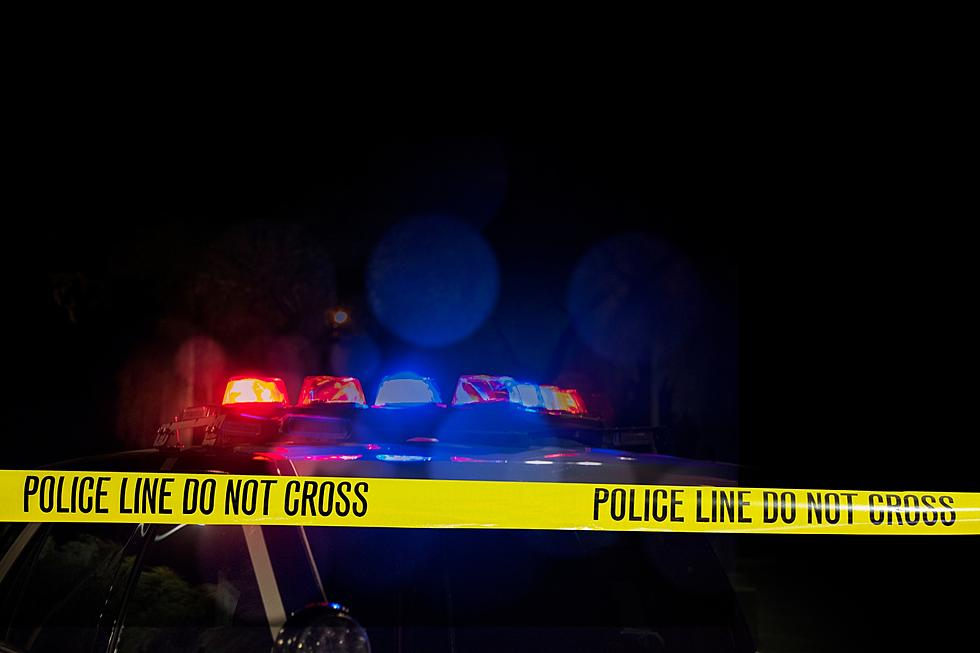 Fatality Accident Near Boise Blocks Highway for 12 Hours Friday
Credit Canva
Idaho State Police have updated their report on a tragic multi-fatality accident that happened Friday morning on I84.
The ISP Report states that the accident happened around 6:39 Friday morning eastbound on Interstate 84 at mile marker 110, near Mountain Home:
***Update*****
The driver of the Peterbilt semi was 35 years old.
***End of Update****
A 40-year-old male from Hartford, CT was traveling westbound on I84 in a 2020 Freightliner semi pulling a single trailer. A 25-year-old male from Hurricane, UT was traveling eastbound on I84 in a 2015 Peterbilt semi pulling a single trailer.

The driver of the Freightliner crossed the median and collided with the Peterbilt head-on in the right lane. Both drivers succumbed to their injuries at the scene of the crash.
The highway was blocked for 12 hours while crews cleaned and investigated the scene. The accident remains under investigation.
social media
ISP website
Man Ejected From Vehicle and Injured in Idaho Rollover Accident
Idaho State Police also responded to an injury accident in Northern Idaho near Coeur d'Alene Friday morning just after midnight:
The driver of a grey Chevy Silverado was ejected from the vehicle when it left the roadway and rolled. The pickup was occupied at the time by a 44-year-old male from Priest River, Idaho. He sustained serious injuries and was transported via air ambulance to a local hospital. Family has been notified of the crash. The roadway was blocked during the investigation. A cause for the crash is still being determined.
Idaho Drivers: We're All BEGGING You to Stop Doing These 8 Things
Seriously though, enough is enough.
Gallery Credit: Stephanie Gull
What Idahoans have to say about Spike in Traffic Deaths
Try not to spike out your coffee, lol
Gallery Credit: Hannah Shippen, Townsquare Media