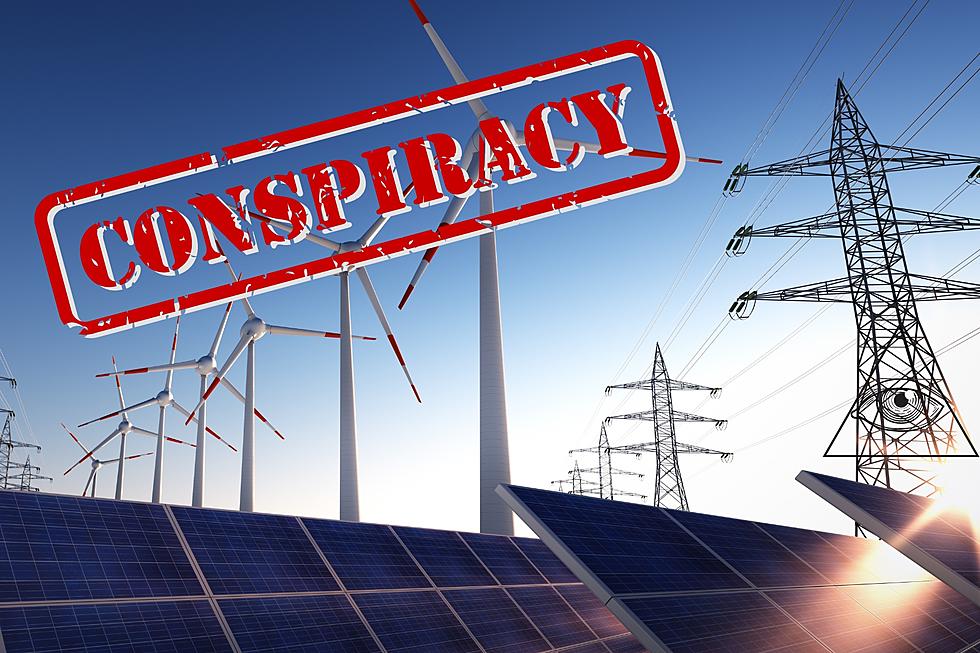 Is The Lava Ridge Project Actually A Conspiracy To Destroy Southern Idaho?
Credit Canva Pro
I don't know a lot about Idaho geography, but according to many sources online, the proposed Lava Ridge Wind Farm Project could be disastrous for Southern Idaho as we know it.
How The Lava Ridge Project Could Destroy Southern Idaho
As a quick recap: the Lava Ridge project is a proposed wind farm in Southern Idaho that would include up to 400 energy-producing wind turbines. The turbines will be constructed approximately 25 miles northeast of Twin Falls with a maximum height of 740 feet and the entire project would cover more than 197 thousand acres of land.
People online and in community meetings have expressed concerns over the impact the turbines and accompanying infrastructure will have on the land. Even in the Notice of Intent document, the impact is addressed. According to the document, issues of concern include:
Short-term or long-term loss of wildlife habitat, including greater sage-grouse, and sensitive plant species due to ground disturbance;
Changes to the visual character and scenic quality due to the development and operation of the proposed project;
Changes in access to and the quality and quantity of recreation and grazing resources for existing users;
Changes to social and economic conditions resulting from the development and operation of the proposed project; and
Physical, visual, and audible disturbance to historic properties and cultural properties within and outside of the project area.
The BLM expects the wind farm to impact the native wildlife and lands. There are upcoming community events where people can gather to voice concerns or support.
In some online chatter, the issues of the sensitivity of the lava rock and the aquifers that feed the many local waterfalls are brought to light. These YouTube videos were shared to show how dangerous these wind turbines could be to the area. And, since the BLM and Magic Valley Energy know about the dangers of the wind farm project, they believe the project is a blatant conspiracy to destroy part of Southern Idaho for a few years of economic gain.
RELATED STORY: Why Lava Ridge Is Doomed To Fail
Proof That Boise is Part of Southern Idaho
I'm going to show you, scientifically, why Boise and a few other cities are part of Southern Idaho even if your opinion is that they aren't.
10 Things You Probably Didn't Know About Dierkes Lake
You may have grown up visiting Dierkes Lake or maybe you are new to the area, but we bet you don't know everything about the murky lake and the area around it.