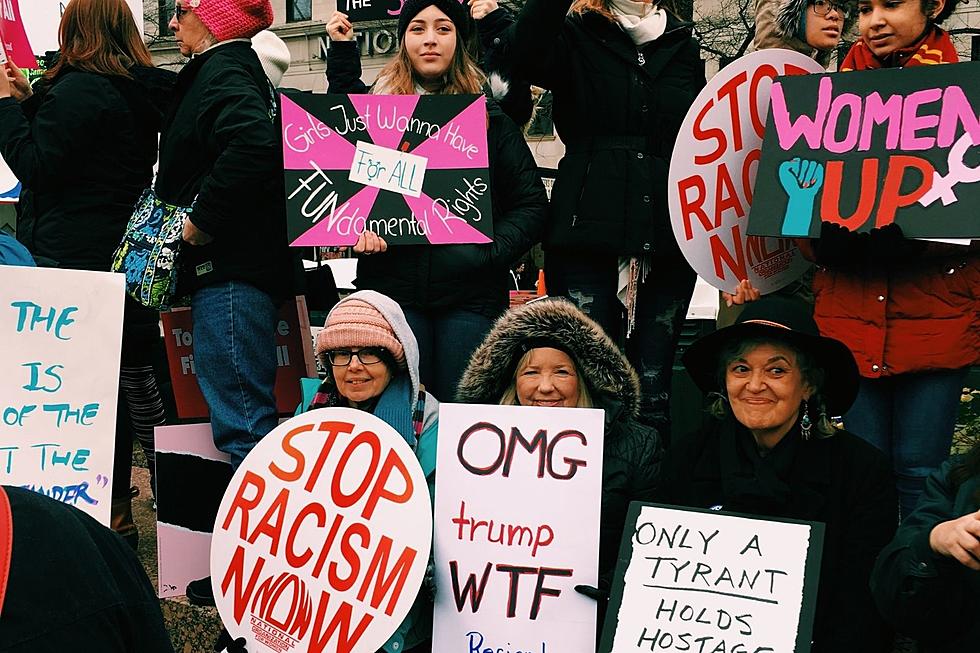 High School Students Organize the Idaho Women's March in Boise this Year
Credit: chloe s. on Unsplash
Women have been fighting for rights for years, and this weekend the Idaho Women's March will take place in Boise on the steps of the capital. It will be the sixth annual march and will be led by a group of high school students this year. It is expected that hundreds of women will participate this year. If you have been before, things may look a little different this year though.
Idaho Women's March This Saturday
The Women's March will start at 4 PM this Saturday, January 22 at the capital in downtown Boise. Due to safety reasons, there will not be an actual march this year. There will be a gathering on the steps of the capitol building and surrounding sidewalks. While not a massive change, this will lead to the Idaho State Police overseeing the event, whereas in the past it has been the Boise Police Department.
What The Women's March is Fighting For
Some of the issues that the women will be fighting for this year are getting women registered to vote ahead of the Idaho primary elections in May and having the freedom to make choices on their bodies. That can include choosing to have an abortion or not having one, as well as gender affirmation. There are expectations there will be counter-protesters as well that day.  
What To Expect at the March
There will be a list of speakers for the march, which will include high school students, college students, and even a Boise council member. While there is no exact number on how many people will attend, the expectation is to be in the hundreds if not the thousands. If you need to drive in downtown Boise that day, you may want to avoid around the capital during the march. 
Don't let the opportunity go by and miss out on letting your voice be heard. Even if you are not a woman if you believe they should be heard and have their issues heard, then join the cause this weekend. The more people, the louder the voice, and the better chance that these issues will be heard and addressed sooner than later. Load up the car, head to Boise, and join the Idaho Women's March this weekend. 
3823 Gary Circle Hansen, ID Mansion
I will never be able to live in a mansion, for a number of reasons, but that doesn't stop me from looking at the various big homes for sale around Southern Idaho.
10 Job Listings on Indeed in Twin Falls Paying $45,000 or More
Whether you are unemployed and looking for a job or you are secretly looking to change careers: there are many jobs out there paying good money to the right candidates.