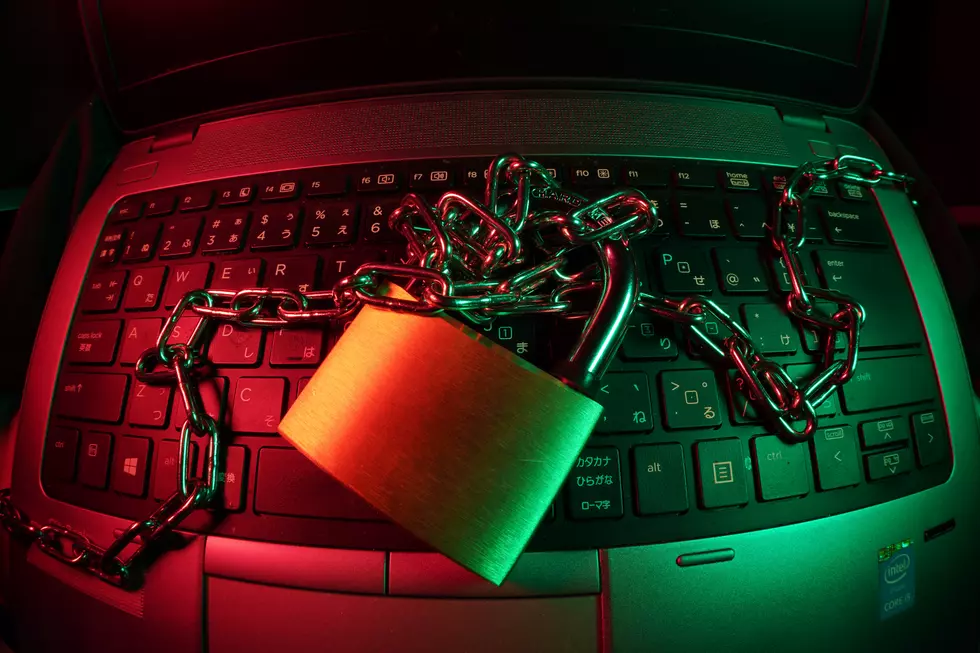 Top Things Idaho Taxpayers Need To Watch For This Tax Season
Photo by FLY:D on Unsplash
Tax season is in full swing and for scammers, it's the perfect opportunity to take advantage of unsuspecting individuals during what can be a stressful time.
According to data from WalletHub, Idaho ranks 39th in states where you're most likely to be scammed. While it's not as high as neighboring states like Nevada or the always-beloved California, we still need to be aware and watch our backs.
While most of the tax services we all utilize are relatively safe, there's always risk of a data breach. Scammers will also get extra creative in how they try to get to you, your refund, or even your personal information during tax season.
Let's take a look at some tips from the Meridian police department as well as the IRS themselves on how the people of Idaho can protect themselves from scammers.
Top Things Idaho Taxpayers Need To Watch For This Tax Season
Tax season is an opportune time for scammers to take advantage. Here's how you can protect yourself with tips from
Meridan Police Department
and red flags to watch out for from the IRS.
It's not just tax season that we have to watch out for either. There are plenty of other ways scammers are trying to cut corners in life at our expense. Let's look at some of the ways these scammers are hitting the Treasure Valley.
Proof That Idaho is The Ultimate Battleground for Scammers
Scammers are getting clever as they prey on unsuspecting individuals going into 2023. Let's take a look at some of the top schemes that scammers are using in Idaho.
Now, I don't know about you but the process of moving in the Treasure Valley is already a stressful one. Finding a place to live is tough as it is so when you find the "right one", it can be easy to overlook certain details in the midst of excitement. Let's take a look at another scam people need to watch out for that can really hurt you during a move...
If You're Thinking of Moving in 2023... There's Another Scam To Watch For
As rental scams become more frequent throughout the Treasure Valley, a local resident tells his own story in an effort to warn others.