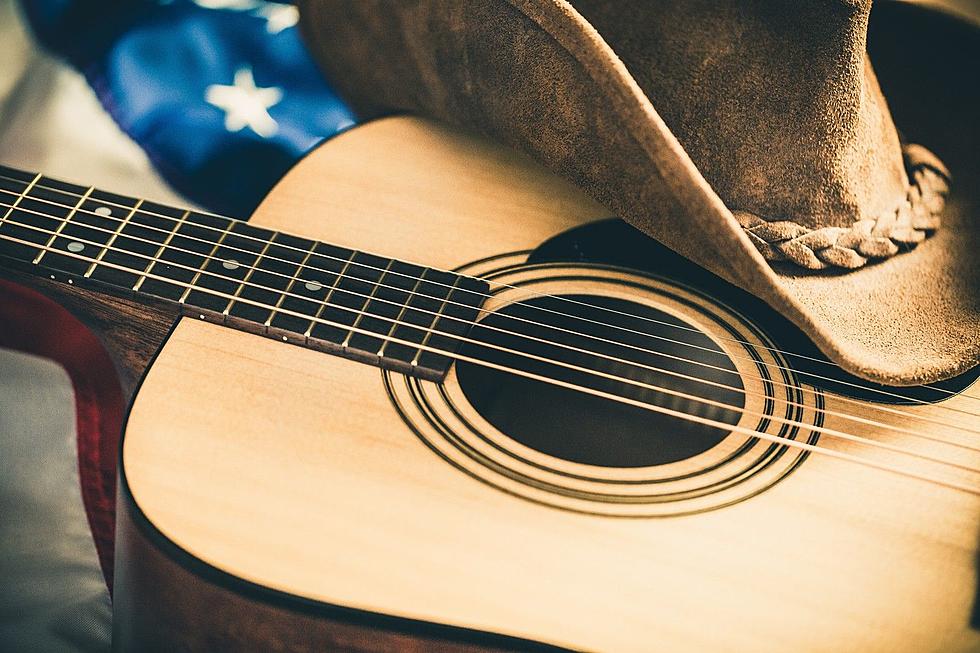 Country Music Star Announces They Are Leaving Country Music for Good
Credit: artisteer
Many of us have dreams growing up such as being an athlete, a musician, a doctor, a firefighter, or something else. Often, many of us don't fulfill those dreams, but sometimes the stars align and you can live your dream. The dream can sometimes be everything you imagine, and other times, it can be a disappointment. There are rare occurrences where you live your dream, you love it, but decide it is time to move on to something else, and for one country artist, after living his dream, he has decided to move on to the next chapter, which means giving up country music.
Granger Smith Leaving Country Music

Gordy's Highway 30 Music Fest alum and country music artist Granger Smith announced earlier this week that he is officially leaving country music. Smith announced that his current tour, which kicked off April 13 in Oshkosh, Wisconsin, will be his farewell tour. After 24 years of touring and doing country music, the artist announced on his Instagram that he has been going to seminary and will be leaving the music industry to join his church and to be more involved. He needs to free up time to continue to do seminary, as well as to dedicate enough time to where his heart is pulling him. The video is emotional and he is transparent about why he will be stepping away from the music industry. Watch the video above to hear the full announcement. 
Granger Smith Farewell Tour
Unfortunately, Granger Smith will not be returning to Gordy's Highway 30 Music Fest this year, but you will have two chances to see him nearby Twin Falls this summer, to catch him one final time. He will be performing in Salt Lake City on June 2 at The Union and then will be in Boise the following night, at the Knitting Factory on June 3. The Boise show is currently sold out on Ticketmaster, but you can likely find tickets on a second-hand site. Make sure to get tickets while you can, as they will likely go fast with this being his final tour. 
The world will be sad to no longer have Granger Smith bless us with his incredible country music, but most of us will be happy for him as he begins the next chapter of his life. You can follow him on his Instagram, in the link above, and if you can, get tickets for his shows when he comes through this summer to enjoy him one more time. Thank you for the music and entertaining us last summer Granger, and good luck with what life brings you. Yee Yee. 
Twin Falls Downtown Art Alley Project
Cool old art painted on the walls of an alley in Downtown Twin Falls.
Hilarious Yelp! Reviews Of Twin Falls
You just can't please some people.