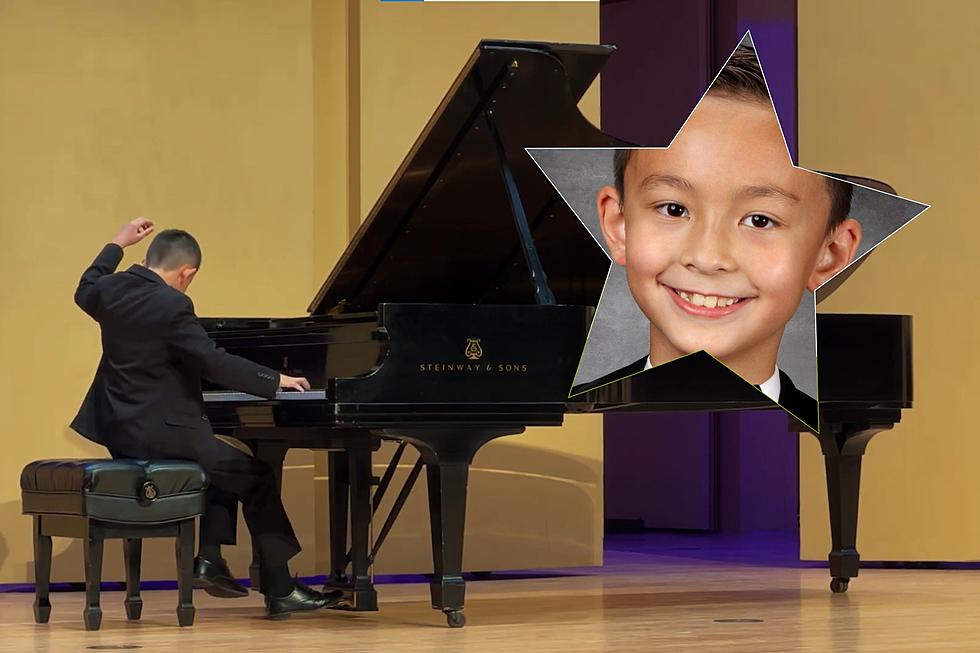 Amazing 12-Year-Old Pianist Wins State And Will Compete In Division
Credit YouTube/Charley Boushley
Some people live their whole lives never finding something they're good at. Of the lucky ones who do, how many people find their niche at 8 years old? A Meridian young gentleman has managed to do just that. After 4 years of hard work, he has found himself as Idaho State Champion of the Music Teachers National Association (MTNA).
How Did This Talented Pianist Get This Far at Such a Young Age?
Adam and Yahui are proud of their son, Charley Boushley. He was born in St. Louis, Missouri. Charley has lived in South Carolina, Taiwan, China, Utah, New Jersey, and now Idaho. That kind of relocation lends to a homeschool learning environment. It was during this time he found an affinity for piano.
WinningTakes More Than Just Talent
Recognizing his talent for the instrument, his parents were wise to help him flourish by having him work with Suzanne Clive of Clive Piano Studio in Eagle, Idaho. With 4 years of support and practice, Charley won 1st place at the Idaho State Junior Piano Competition on November 4th. Click here to watch his talent that won this year.
Talent alone doesn't get him this good. This is hard work, but Charley maintains a warm-hearted nature and an awesome smile. Charley has his own YouTube page, charliepiano.com. He's now found a new interest, the organ.
Now, Charley is working even harder. This amazing young man will represent Idaho in the Northwest Division Piano Competition of the Music Teachers National Association. Division winners will be announced in January and move on to the National Competition Finals.
See the Transformation of an Old Piano into an Outdoor Planter
What do you do when you have two pianos? You upcycle one of them.
Gallery Credit: Ashley
4 Consequences of Blasting Music in Your Car
Gallery Credit: Ryan Antoinette Valenzuela