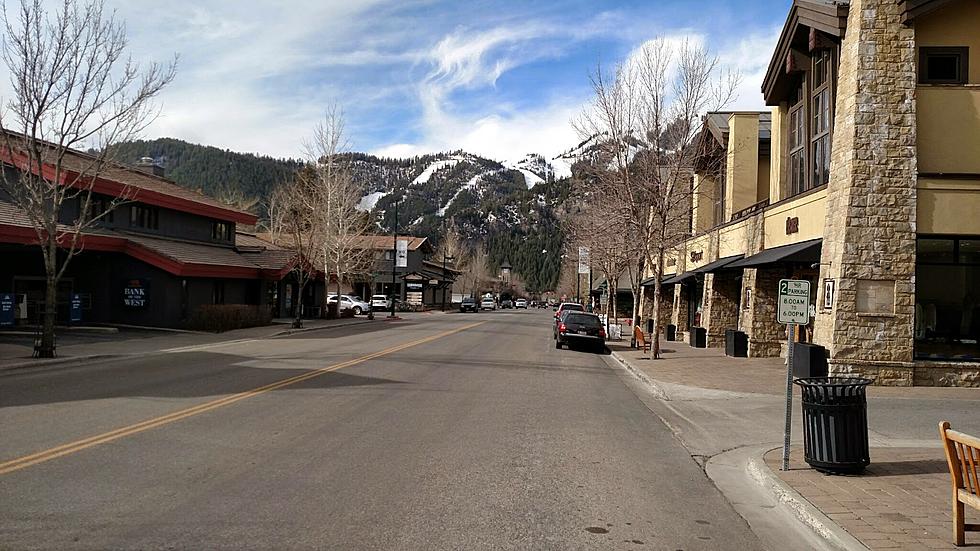 Sun Valley Idaho Snubbed on List of Best Ski Towns
Credit Bill Colley.
Do you ski?  I don't.  Nothing against skiing.  My family liked watching it on Wide World of Sports (some guy fell every week).  We just didn't have a lot of leisure time or money.  It appears you need both to become proficient on the slopes.
An email arrived from a fellow promoting the industry, including a list of the best ski towns for living in America.  Of course, if you work for a living these places are off limits.  Maybe you could afford Ogden.  It was one of two cities in Utah that made the list.  I like Ogden.  The air base has a great museum.  I've visited several other cities on the list.  My first serious impression of Jackson was in a restaurant where an entrée cost 70 dollars.  I've got some coupons in today's paper for Carl's Jr.  For a tenth of the cost you can fill up and have some hot fries.
Two communities in New England made the list.  Do they have mountains there?  Vermont's highest peak would be called a hill in Idaho.  It's not even 4,400 feet above sea level.
Speaking of Idaho, we didn't make the list.  Isn't that strange?  Doesn't Sun Valley make most lists?  It's often on Idaho's best places to live lists, even though most self-respecting, hardworking Idahoans know the place was colonized by liberal Californians and everything there is overpriced.
So, some publicist sent a radio host in Idaho a list of great mountain towns that make no mention of Idaho.  If you would like to see the list, then click here
21 Celebrities Who Ran for Political Office
.