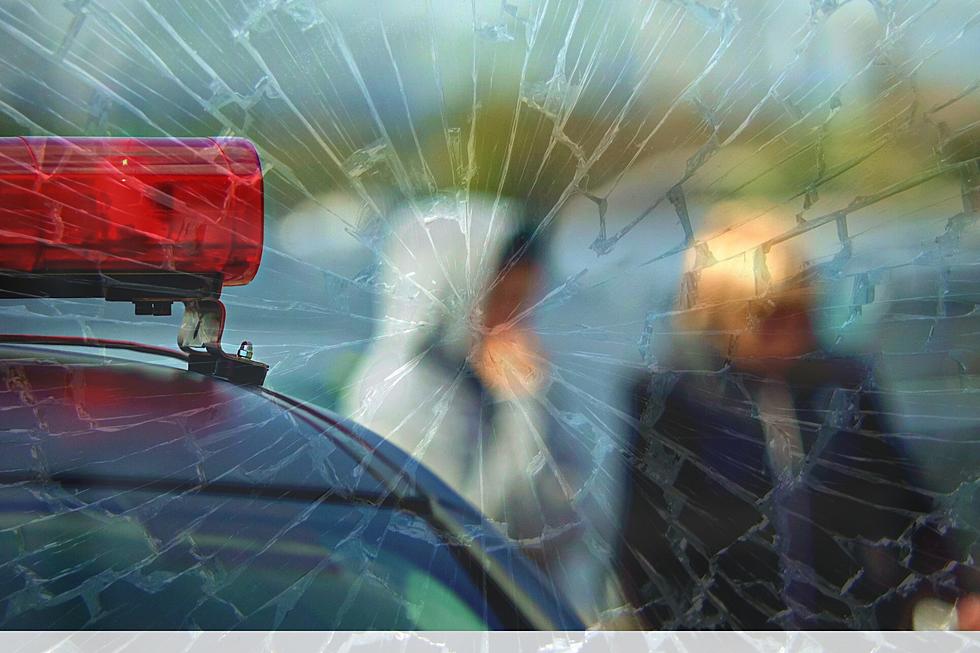 NEWS: Juvenile Hit by Jeep in Idaho Sunday Night
Credit Canva
Late Sunday night in Canyon County a juvenile pedestrian was struck by a vehicle.
Idaho State Police responded to the accident, which happened just before midnight on August 6th on Karcher Road and Indiana Avenue in Canyon County. On the Idaho State Police blog it states:
A 2005 Jeep Liberty, driven by a 20-year-old male from Wilder, was travelling westbound on Karcher Road when a juvenile running southbound on Indiana Avenue crossed into the lane of travel at the intersection. The juvenile was struck by the Jeep.

Traffic was blocked for approximately three hours, allowing emergency responders to assist those involved and clear the scene.
The vehicle vs pedestrian accident is under investigation by the Idaho State Police.
RELATED STORY: 11 Children Injured In School Bus Rollover In Idaho
Friday afternoon, Idaho State Police responded to a school bus rollover in Meridian. The bus was loaded with 30 occupants and while only 11 injuries were reported, all were transported to local hospitals. Almost all of the children have been released from the hospital and there will be no further update on injuries from the ISP. You can read the full police report in our previous story or on the Idaho State Police blog.
🚨The 7 Most Forgotten and Ignored Idaho Traffic Laws