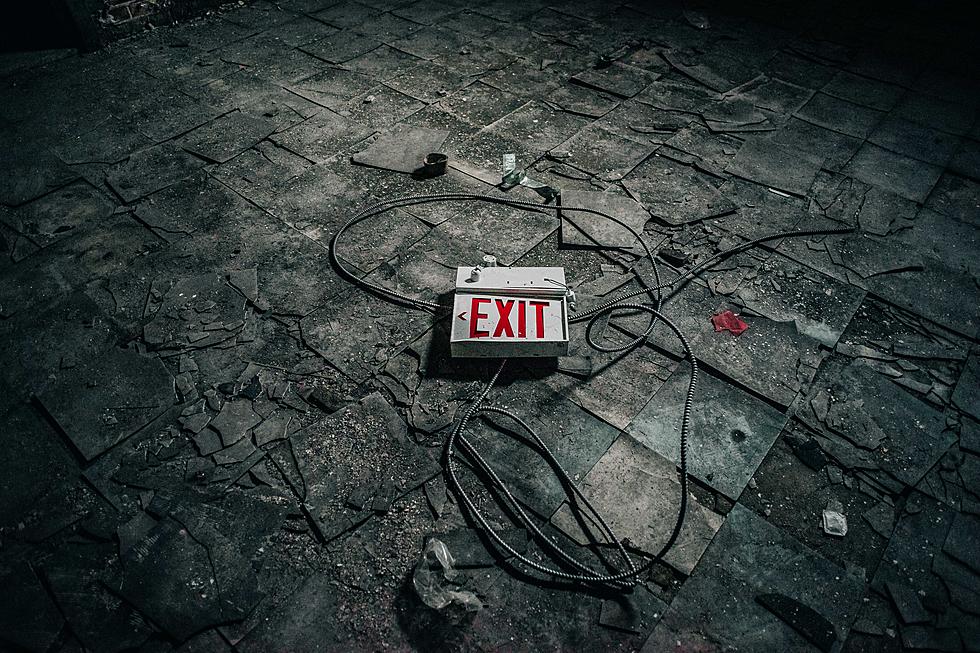 Mobile Escape Room And Dinner Make For Perfect Christmas Vacation In Twin Falls
Credit: Kev Seto on Unsplash
Ask anyone what their favorite Christmas movie is, and it is guaranteed the movie "Christmas Vacation" gets brought up a handful of times. It is a classic and beloved movie by many. One of the most iconic characters from the movie is Cousin Eddie. You could add a little of Cousin Eddie to your holiday season and have some fun this weekend with "Cousin Eddie's Ride Escape Room" and Dinner. 
Mobile escape room and dinner deal this weekend
This Saturday, December 11, The Escapuary will be having a special 1-hour escape room themed from "Christmas Vacation's" Cousin Eddie, as well as a prime rib dinner at Sweet T's prepared by Phat Pat's Soul Food. Each game is limited to 8 players and tickets are available on the Escapuary website. You must call Sweet T's to make your reservation and pay separately. 
The Escapuary sounds like a fun time
If you are not able to make it this weekend, The Escapuary is available throughout the year and is portable to go anywhere anytime you want to have some fun. Book them for birthdays, company-building events, or just a fun time with some friends and family. They do pop-up events as well, so make sure to check out their calendar and see if they will be near you anytime soon. 
Escape the holiday season for a fun time
Take a break this weekend and enjoy some fun time this holiday season, as well as some good food. Who doesn't love a good prime rib this time of year? Get your family together or some friends, try to escape Cousin Eddie's Ride, and enjoy the stress and panic that comes with experiencing an escape room this weekend. Escape your stress and hopefully Eddie's ride. 
Tag 'Em Up
Mobile Laser Tag Company Tag 'Em Up
Grinch Cave For Rent In Southern Utah
The Grinch went to Florida for Christmas and rented out his cave to make some extra money to buy Roast Beast. Checkout the pictures from inside his bachelor pad.