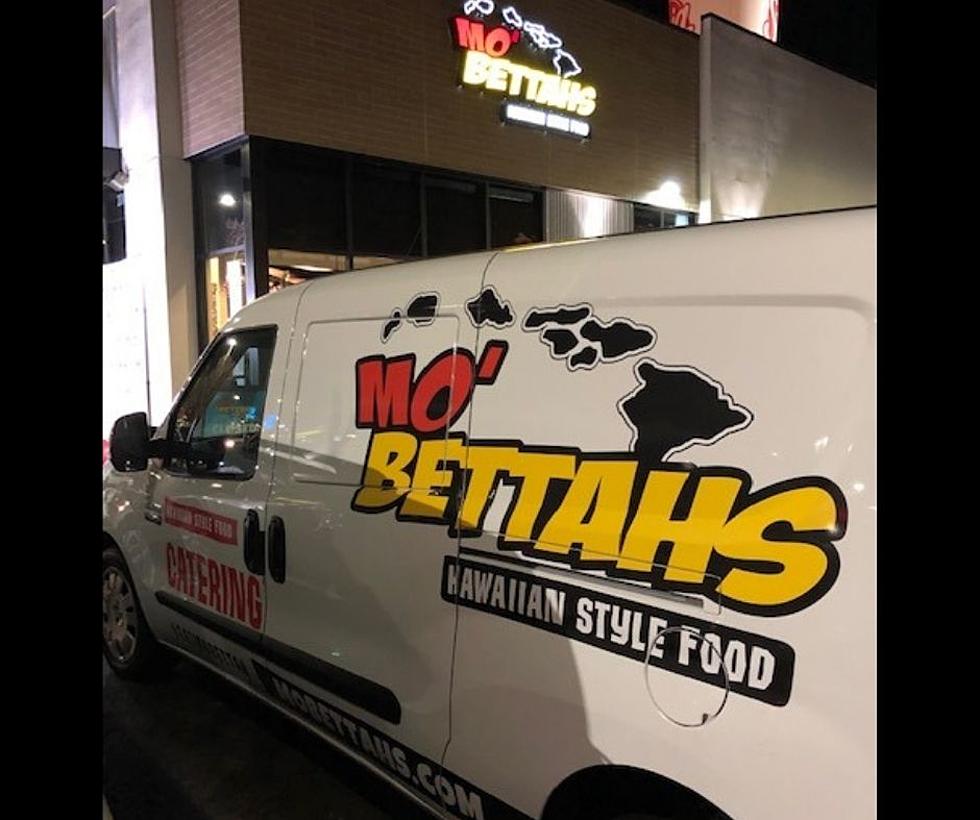 Never Been To Hawaii? New Restaurant Brings Hawaiian Food To Twin Falls
Credit: Jeff
Everyone has their thoughts and opinions on what makes great barbeque. Some prefer Kansas City, others prefer Texas-style, or maybe you prefer Carolina. Those are just a few, but one that you should give a chance if you haven't is Hawaiian barbeque. There is a new Hawaiian BBQ place in Twin Falls called Mo' Bettahs and it is a must-try for all.
Mo' Bettahs in Twin Falls, Idaho
Mo Bettahs Hawaiian BBQ Food, New Restaurant in Twin
Where Is The Twin Falls Mo' Bettahs
Mo' Bettahs is located at 2004 Nielsen Point Pl in Twin Falls, near the visitor center. Its official opening date is Friday, December 3, and serves delicious Hawaiian BBQ. The ambiance of the place is relaxing, as they have shacks, surfboards, and surfing pictures throughout the restaurant.
The food is incredible as they offer a variety of meats. They have chicken, beef, pulled pork, and more. The macaroni salad may be the best you will ever have and they also give you a choice of white and brown rice.
What Sauces Can You Get At Mo' Bettahs
They have three different sauces to choose from to put on your rice and meat. They have the Mo' Bettahs sauce which is a ketchup-based sauce. They have teriyaki sauce which of course goes great with the chicken. If you like a little spicier sauce, they have the Katsu sauce which will have a slight kick and taste more like a BBQ sauce. For a full menu, you can check out their website or their Facebook. 
Is Mo' Bettahs Open In Twin Falls
Go get your eat on this weekend and enjoy some authentic Hawaiian barbeque as a little bit of Hawaii makes its way to Twin. The food is good, the environment is fun and the staff is friendly. Open to your taste buds to a new experience and see what you've been missing or enjoy something you already enjoy. Eat at Mo' Bettahs. Maholo. 
Magic Valley Photogenic Foods
Twin Falls Visitor Center Grounds
A Twin Falls History Lesson Awaits At The Center