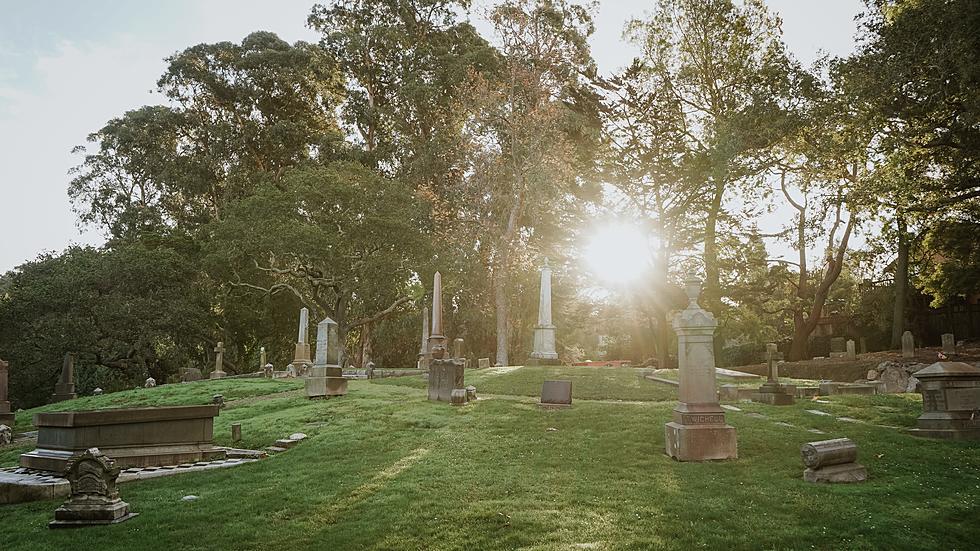 New Owners at Twin Falls, ID Cemetery Bring Hope Back to the Grounds
Photo by Madeleine Maguire on Unsplash
The internet is  great place to go if you want to find people complaining and ranting about the problems in their life or the things they wish were better. One of those rants I saw quite often on Facebook groups was in reference to the state of the Twin Falls Cemetery over the last few years. That was until a few weeks ago when all the rants turned into raves.
What Changes Have Happened At The Twin Falls Cemetery?
The Twin Falls Cemetery has new owners and they are really trying to get the cemetery grounds back in shape so families can feel good about visiting their lost loved ones. The raves for the work the new owners are doing can be seen in a few of the private Facebook groups if you join them. Some of the raves include:
we paid tribute to some soldiers graves today and I'm so impressed how much better that place looks, thank you for taking such pride in the place', 'The new owners of the Twin Falls Cemetery are doing a beautiful job. It looks the best that it has in YEARS!', and 'I had a service at the Twin Falls Cemetery today. Happy to see the new owner trying to get it back into shape.
People seem to be really excited that the Twin Falls Cemetery is in new hands and that the new owners actually appear to care about the families and the property.
READ ON: See the States Where People Live the Longest
Read on to learn the average life expectancy in each state.
LOOK: The most popular biblical baby names