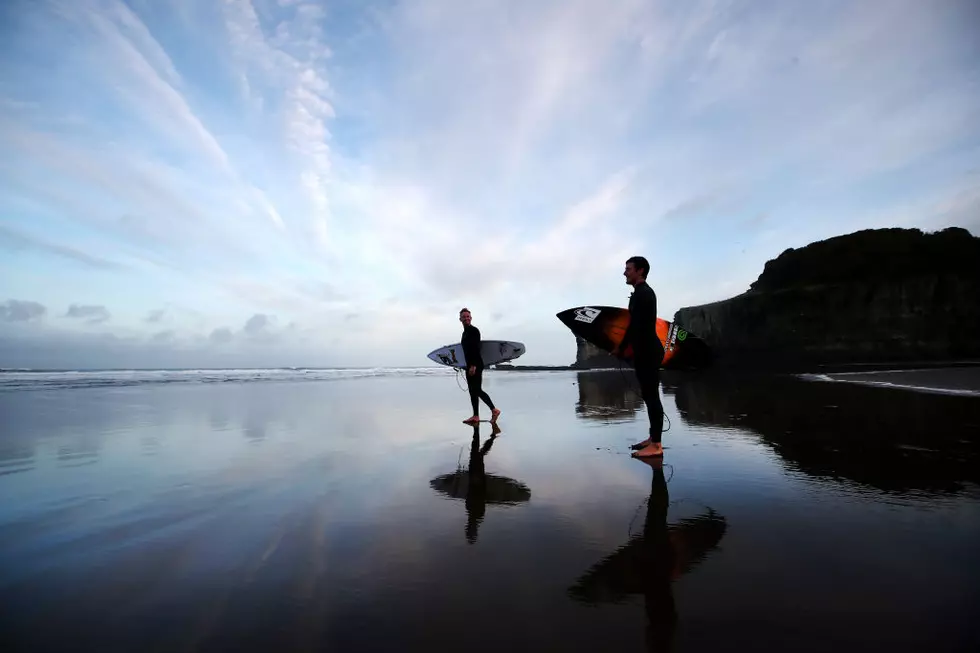 POLL: Summer Activity You Wish Twin Falls Had
Getty Images
There is so much to do around here during the summer time it is hard to think of things that Twin Falls doesn't have access to. However, there are still some things that I have heard people want. Which outdoor activity or summer business would you want to see come to Twin Falls?
I love that we have public pools, placed to hike, bike, fish. Twin Falls has almost everything for summer. A few things that we don't have super close access to are like amusement parks, water parks, that type of thing. Although we do have some splash pads and places like Dierkes. However, we want to know what you wish Twin Falls had.
I would love an amusement park or a water park. I swear I would live there all summer long. I love water and I love the sun. When I lived in Vegas it was such a treat to go to places like Wet N Wild even if you did have to wait in line for a while. I would be ok if Twin had a "lazy river" just strolling through a park or something.
I heard that there used to be some water slides at an old pool that is long gone. Kind of sad I missed that. I do love spending some time at the Twin Falls City Pool, especially now that the bubble is gone.
Enter your number to get our free mobile app
KEEP READING: Get answers to 51 of the most frequently asked weather questions...