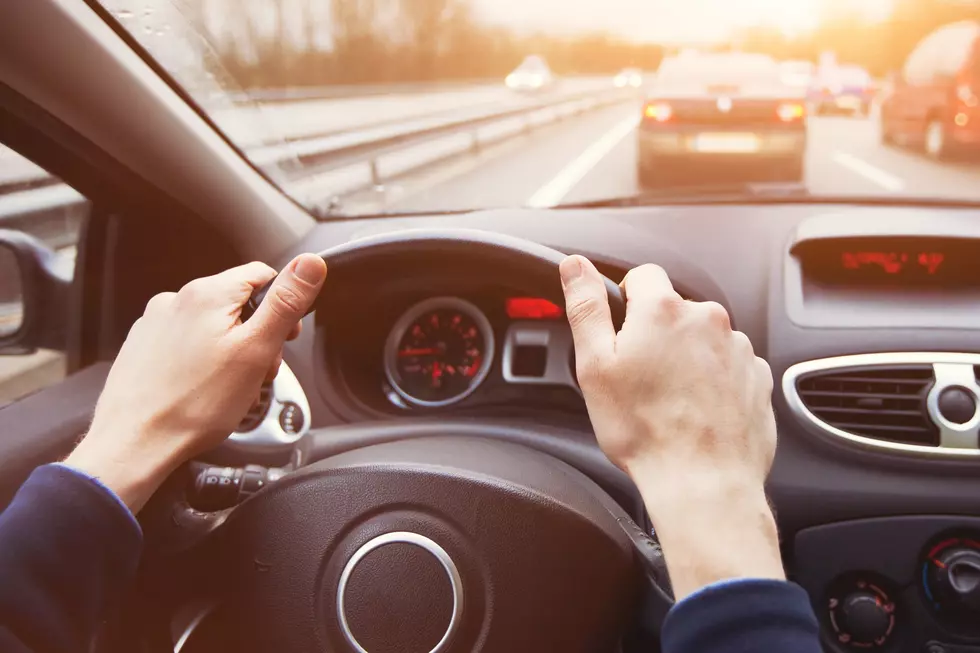 Traveling to Utah? You'll Need This
Getty Images/iStockphoto
How has YOUR life been affected by COVID-19, or, coronavirus? It seems everyone has been impacted one way or another and honestly, I don't see how anyone could go unscathed from this. Many miss seeing their families, many are out of work, many are working even MORE. Many, well--they're not taking it too serious.
If you're traveling this weekend, is it for "essential" purposes? The State of Utah is hoping that the steps they're taking will encourage staying at home unless absolutely necessary.
Governor Gary Herbert has instituted the requirement for any individual, 18-years-old or older to fill out a 'COVID-19 travel declaration'.
The declaration to be filled out will ask people if they've been tested for COVID-19, if they're experiencing any symptoms of being sick, and to where they have been traveling lately. This requirement kicks in on Friday.
If you're wondering how to fill this out--you will actually be sent a text message as you cross into the State of Utah via emergency alert system technology.
READ MORE: How Much Food Do You Need to Shelter in Place?