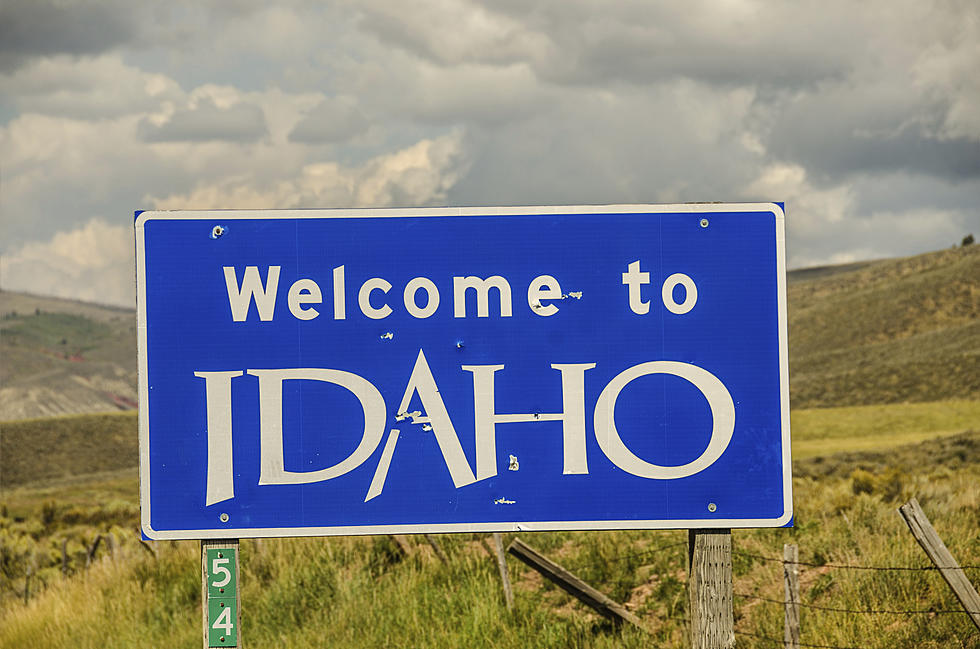 How Many Things Can You Check Off The Ultimate Idaho Bucket List
suesmith2
There are so many fun things to do in Idaho! If you have been here long enough you probably have all of these things marked off, but if you haven't, here are some great ideas for you to do this summer and throughout the year.
Go BASE Jumping off the Perrine Bridge
Check Out Cauldron Linn
Kayak Blue Heart
Take the Thousand Spring Boat Tour and have dinner
Go visit Ernest Hemmingway's grave
Sand sledding at Bruneau Sand Dunes
Go spelunking at Craters of the Moon
Find and have a picnic at Box Canyon
Hike to Alice Lake in Stanley
Hike Mount Borah, Idaho's tallest peak
Ski and give a bra to the bra tree at Brundage
White water raft in Hells Canyon
Check Out where Napoleon Dynamite was filmed
Stay a night in the Beagle Hotel
Stay a night in an Idaho Potato
Check out the Ghost Town and camp in Gilbert
Take a night or Halloween tour at the Idaho Penitentiary
Visit Bear World
Find a hidden hot spring in the middle of nowhere
visit Silverwood theme park
Jump off a cliff at Dierkes
Check out the Minidoka Japanese camps
Visit Eagle Tree
Go to the Hummingbird Sanctuary
Eat an Ice Cream Potato
Butcher a deer or elk (that you hunted)
Catch (and release) a sturgeon
Eat alligator at Snake River Grill
See the alligator at Miracle Hot Springs
Get a tater pig at the fair
Eaten and picked fresh huckleberries
Picked blueberries in the South Hills
Eaten at Grumpys in Ketchum
Walked/biked the Canyon Rim Trail
Drawn on an elk hunt
Submitted for a Super Hunt
Gone bear hunting
Caught Chinook along the Salmon River
Forgot which time zone you are in
What else did we miss?
Pac-Man Facts: 40 Easily Digestible Bits of Arcade-Game History
From his arcade-game fame to his own TV show and appearances on all kinds of collectibles, a look back at Pac-Man.
LOOK: 40 Discontinued & Special Edition Kellogg's Cereals