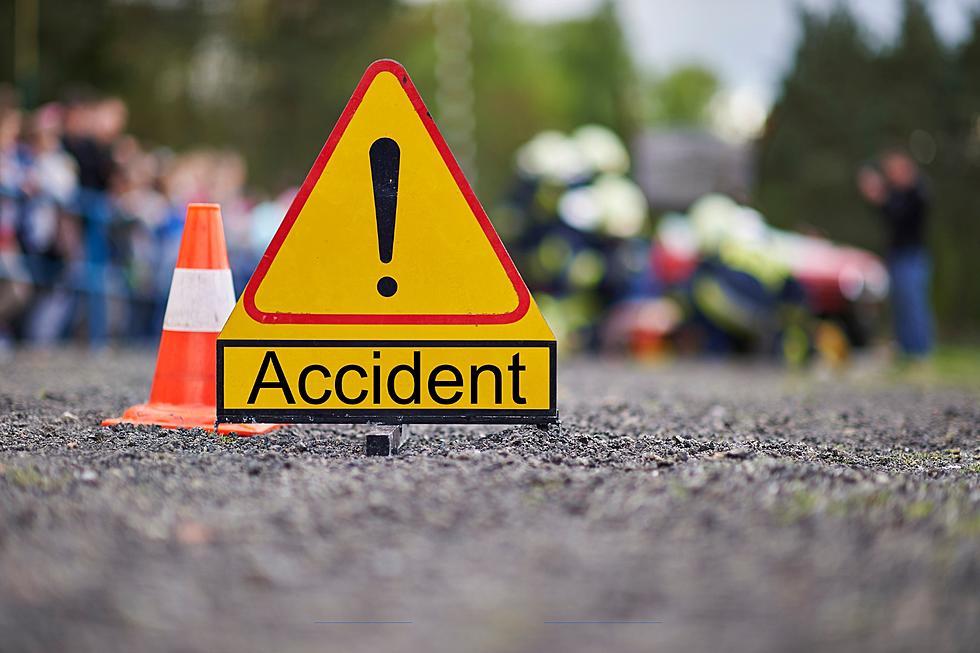 UPDATE: Details Released After 5 Car Fatality Crash in Boise
Credit Canva
The Idaho State Police have released more information regarding an accident that happened over the weekend in Boise. One woman was killed in the accident and another is still in the hospital with serious injuries.
Multi-Vehicle Crash on I-84 in Boise Kills 1 and Injures Others
The original report on this accident can be found in our previous story, linked below this update from the Idaho State Police. The accident happened Saturday just before 11 AM near milepost 51 on I-84 in Ada County:
At this time, investigating troopers believe the fatal collision occurred after a Nissan Sentra stopped behind a Freightliner box truck because of a prior collision. A flatbed truck pulling a trailer struck the Nissan from behind and pushed it into the Freightliner. The impact moved the Nissan into another lane of travel where it was struck by a Peterbilt semi-truck.

The Nissan was driven by a 36-year-old female driver from Tacoma, WA, and occupied by a 64-year-old male passenger from Tacoma, WA, and a female passenger in her 50's. The female passenger succumbed to her injuries on the scene. The driver sustained serious injuries and remains hospitalized. The male was transported to the hospital, treated, and released.

All involved vehicles remained at the scene.

The driver of the Peterbilt was a 21-year-old male from Ontario, OR, and the driver of the flatbed truck pulling a trailer was a 54-year-old male from Nampa, ID. A GMC Yukon driven by a 44-year-old male was also damaged in the collision and its passengers sustained minor injuries but were not transported to the hospital.
The accident is being investigated by the Idaho State Police and the Ada County Coroner's Office will establish the identity of the deceased and determine the cause of death.
RELATED STORY: Multiple Fatality Accidents in Southern Idaho Over The Weekend
What Idahoans have to say about Spike in Traffic Deaths
Try not to spike out your coffee, lol
Idaho Drivers: We're All BEGGING You to Stop Doing These 8 Things
Seriously though, enough is enough.