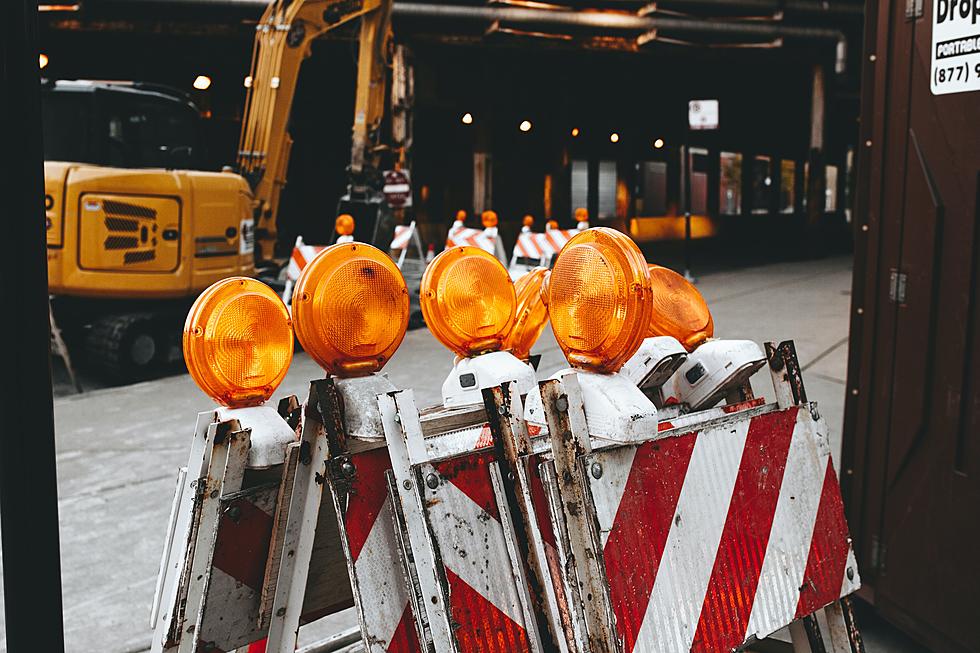 Utility Work to Close Part of Hankins Road in Twin Falls
Photo by Matthew Hamilton on Unsplash
TWIN FALLS, Idaho (KLIX)-Installation for utility access on Hankins Road will be closed to non-local traffic this week. The City of Twin Falls announced work crews will shut down Hankins Rd between Addison Ave and Elizabeth and will be blocked off to through traffic; people living on the road will have access. Work will start on Wednesday, April 6, and go to April 9, Saturday. All other vehicles and pedestrians should find other ways around the area, said the city. Workers will be installing utility access and working on the pavement at the same time. Work is being done by Brackman Excavation LLC.
7 Reasons We Need A Deep Freeze This Spring
My ideal outdoor situation is sunny and 75, but I'd be OK if over the next few days we got a really deep freeze and maybe even some snow.