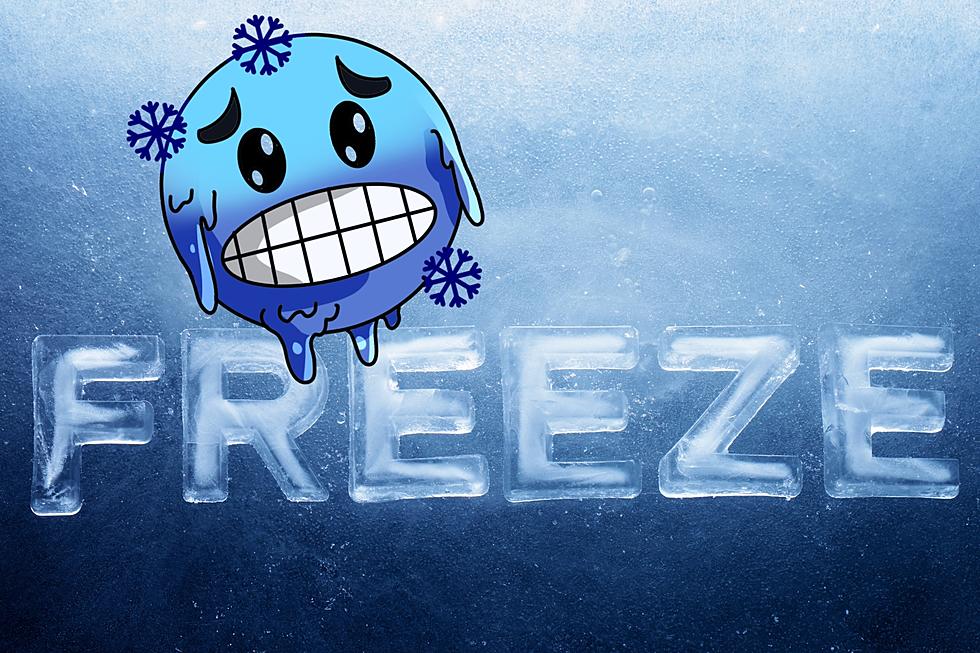 Dangerous Road Conditions Expected Wednesday Morning Around Southern Idaho
Credit Canva
With just under 2 weeks left of winter in Southern Idaho, Mother Nature is still planning to pack in a few wintery days and nights. One of those will be happening Tuesday into Wednesday around Southern Idaho.
Overnight Snow Could Cause Dangerous Road Conditions Around Southern Idaho
Snow and freezing temperatures are expected across Southern Idaho tonight. The City of Twin Falls has crews out spraying the roads with their special salt brine to help lessen the chances of the roads freezing, but Wednesday morning drivers should give themselves extra time to drive safely to school and work.
The snow is expected to start falling in Twin Falls around 5 AM, Wednesday morning, until 10 AM. The snow is only expected to be flurries and no real accumulation, but there will be moisture on the ground and even with the safety brine there could be dangerous sections of roads.
RELATED STORY: Southern Idaho Weather Forecast
Wednesday afternoon there will be another chance for snow which could leave a dusting on the ground between 4 and 7 PM.
We don't know of any school or business closures yet for Wednesday, but if there are any you can check at our school closures link.
What Idaho Roads Are The WORST In The Snow?
The 12 Seasons Of Idaho Weather
Idaho actually has 12 seasons, though only 4 of them are recognized by science.