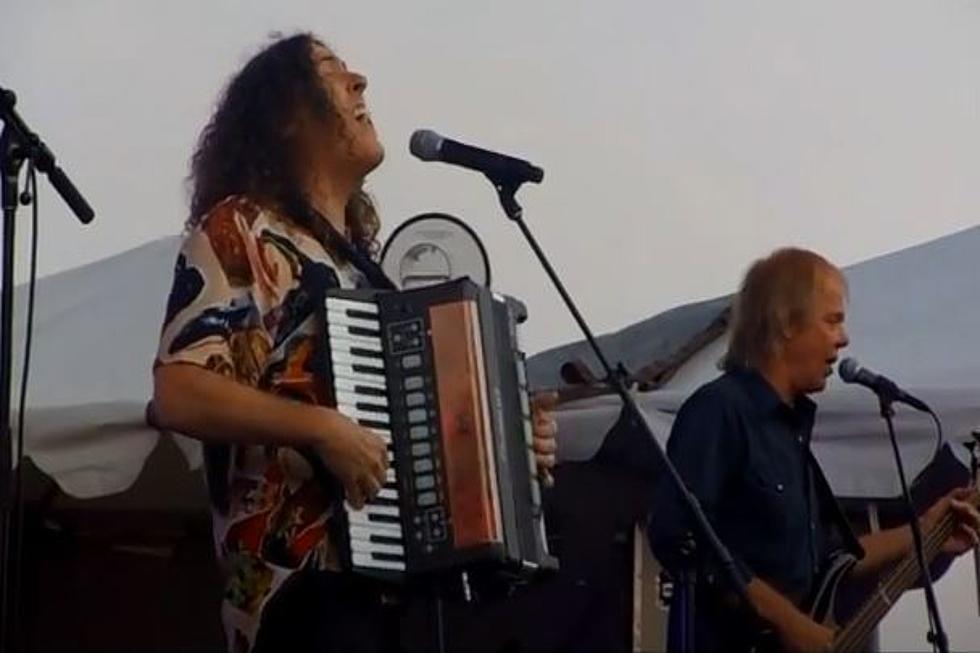 Weird Al Yankovic Confirms One Boise ID Tour Stop This Spring
YouTube
It's been a long time since Weird Al Yankovic graced the state of Idaho with his twisted, musical genius. The iconic artist has confirmed one date in Boise this spring for fans to get their fix. 
Weird Al Yankovic's "The Unfortunate Return of the Ridiculously Self-Indulgent, Ill-Advised Vanity Tour" will get underway April 26, 2022, in New York. Yankovic has dozens of dates scheduled through the month of October. Aside from his one Idaho stop in Boise on June 6, he will also be performing shows in Las Vegas, Salt Lake City and Reno.
His 2022 tour will stop at Idaho's Morrison Center, on the campus of Boise State University, for one evening only. The Monday, June 6 start time for the show is 7 P.M. It's been several years since Yankovic played a live show in Idaho. He is a true living legend, and tickets will likely sell fast.
Yankovic, 62, recently shared an image of a poster of the 1973 film Soylent Green on his Twitter account, with a caption that reads "If you thought 2021 sucked, I'm afraid I've got some bad news for you..." It's obvious the famous comedian and singer/songwriter has managed to maintain his razor-sharp wit since becoming a household name more than 40 years ago.
For Magic Valley fans of Weird Al, you can read more about his upcoming tour by clicking here. What's your favorite Weird Al Yankovic song?
Bob Ross Monopoly Game
Strange Idaho Laws
The Essential Girls In 'The Real Housewives' Shows
Field Trips Every Twin Falls Kid Goes On