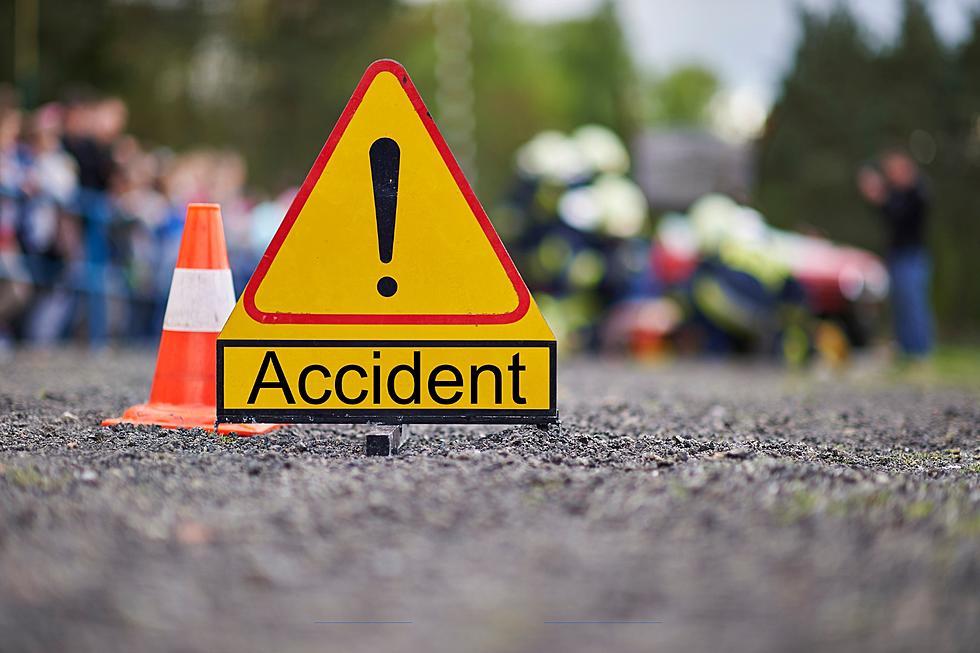 UPDATE: Young Man Killed in Car Accident on Idaho Highway, Driver Arrested
Credit Canva
UPDATE: Idaho State Police are reporting that the driver of the Honda involved in the accident below has been arrested for felony vehicular manslaughter:
A warrant request was filed with the Jefferson County Prosecutor's office and was issued for his arrest by the Jefferson County Court. After being released from medical treatment, the warrant was served and he was booked into the Jefferson County Jail.
---
ORIGINAL STORY: The Idaho State Police are reporting that a young man was killed in a car accident Friday afternoon near Rigby, in Southern Idaho.
ISP reports that the fatal accident happened around 12:35 on Friday afternoon, August 11th on US 20 in Jefferson County:
A Honda Accord, driven by a 19-year-old male from Mattawa, Washington, was traveling eastbound on US-20 near mile post 320. He lost control of his vehicle, drove through the median, into westbound traffic, and struck a Nissan Murano head-on. The Nissan was driven by a 22-year-old male from Rexburg, Idaho, who succumbed to his injuries at the scene.

The passenger of the Nissan, a 24-year-old female, from Rigby, Idaho, was transported via ground to a local hospital.
All occupants were wearing seatbelts and the accident is under investigation by the Idaho State Police.
RELATED STORY: 2 Killed and 2 Injured in Accident near Pocatello
11 Things You Should Never Leave in Your Car on a Hot Idaho Day
From fire hazards to burns, there are good reasons why these things should NEVER be left in your vehicle on a hot summer day in Idaho.
Idaho in the Top 5 Best States for Car Theft
How Likely is it for Someone to Steal Your Car in Idaho?