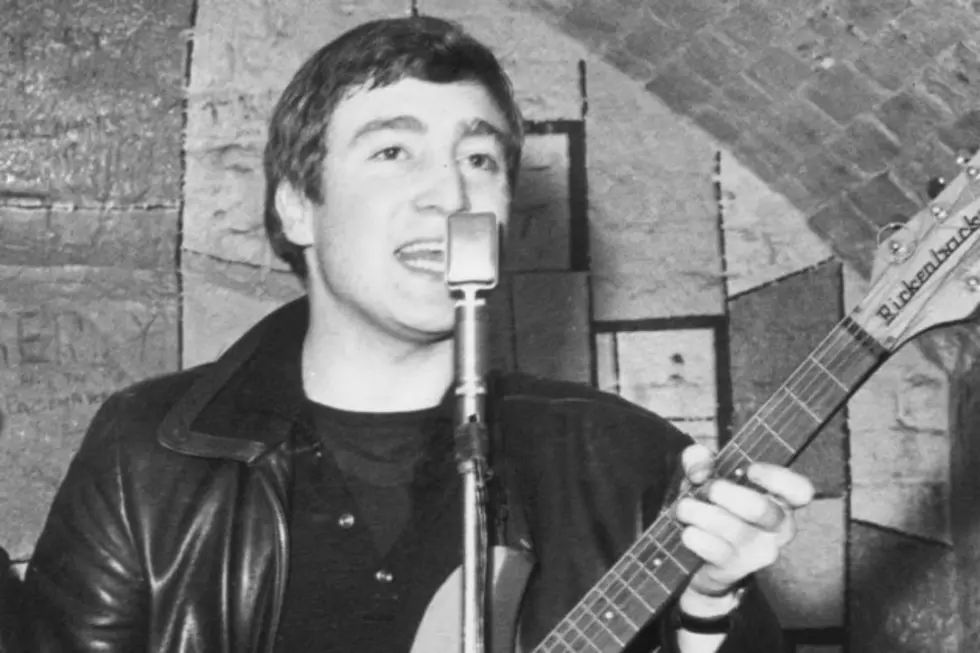 When the Beatles Played Their Final Cavern Show
Hulton Archive, Getty Images
Few clubs are as associated with one band's rise to stardom as Liverpool's Cavern Club is with the Beatles. On Aug. 3, 1963, they played the tiny basement club on Mathew Street for the 292nd and final time.
The Beatles began playing the Cavern on Feb. 9, 1961, receiving £5 for a lunchtime session. Nine months later, a local record store manager named Brian Epstein, on a suggestion from a customer, attended one of their sessions and was so blown away by the group that he offered to become their manager.
By mid-1963, the Beatles were working on their second album, With the Beatles, and the Cavern was too small to hold everybody that wanted to see them. Despite a legal capacity of about 200, 500 fans crammed into the Cavern to see their heroes headline a bill that, according to the Beatles Bible, also included local acts the Escorts, the Merseybeats, the Road Runners, Johnny Ringo and the Colts and Faron's Flamingos.
By the time the Beatles, who were paid £300 for their set, took the stage, the venue had become so sweaty that condensation ran down the walls and onto the stage. In mid-set the water got into the electrical system, causing a power outage. John Lennon and Paul McCartney broke out their acoustic guitars and played a song they wouldn't release for another four years, "When I'm Sixty-Four."
In May 1973, the Cavern was closed and torn down to make way for the underground train system. Eleven years later a replica of the club was rebuilt on much of the original site, and it remains a popular live music venue and tourist attraction. Despite promises from Epstein, the Beatles never played the Cavern again. However, on Dec. 14, 1999, McCartney ended his tour in support of his Run Devil Run album of covers with a performance that was released on home video.
Beatles Albums Ranked