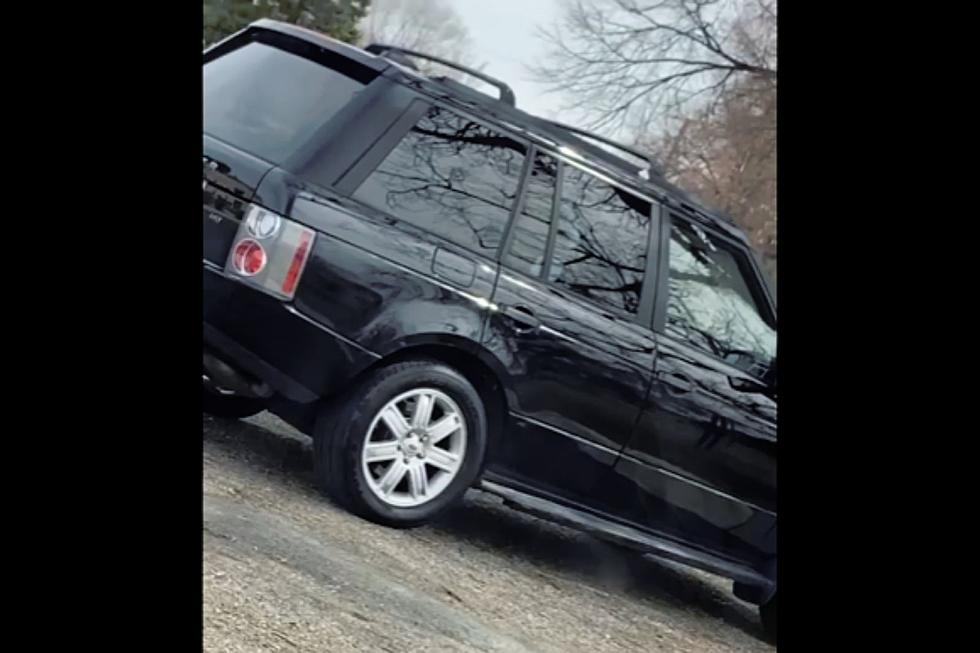 WATCH: Black Vehicle Rocking at Park in Jerome During the Day
Credit: Cassey Petruska
Sometimes you have to be in the right place at the right time to catch something amazing. There are times in our lives we will see things that we laugh at, our jaws drop, or we are horrified to see. Often things will happen so fast that we miss them. Other times the stars align and we can be in the right place, right time, and be able to record something comical, disturbing, and worth sharing with the world all at the same time. One such moment happened this weekend in the Magic Valley, and many of us have had opinions on what this woman caught.
Black Range Rover Rocking in the Park
Disclaimer: There is profanity in the video below. Be aware if watching in public or around children. 
This past weekend, a woman was in the right place at the right time to catch an interesting happening near her at a park in Jerome. A black Range Rover parked near her at the park, and across from a church, was rocking back and forth. It is up to the viewer what you think is happening inside that vehicle to make it rock, but many have come to the same conclusion. The video was posted on the Magic Valley Rants and Raves page on Saturday evening, and the comment section has blown up with comments.
Why is the Range Rover Rocking?
While many of us can assume why it was rocking, the tinted windows leave it open for interpretation. You can't see any heads in the video, which makes you wonder. The fact this is in broad daylight, across from a church, and in front of a park makes it a very odd place to do what many think was being done. On the rants and raves page, the comments are worth a read for sure. Some people find humor in it, with some great liners being dropped. Others are offended and disgusted, for obvious reasons. Nobody for sure knows what took place in that vehicle, but we can all come to our own conclusion.
Rather you find it comical or disturbing, there is no denying that the lady that filmed this video was in the right place at the right time to grab some social media gold. While some have said she shouldn't have filmed the vehicle rocking, it is hard to believe that many of us wouldn't have done the same thing. As long as children and churchgoers didn't see anything they shouldn't have, then it seems like no harm was done. Let the jokes, liners, and comments commence. 
Things We Do In Idaho That Feel Illegal But Aren't
We all know that feeling of driving down the street innocently obeying all the laws and a cop car pulls up behind you and you immediately feel like a felon on the run.
8 Must-Follow Facebook Groups In Twin Falls
The Magic Valley has a lot of cool, informative, and entertaining groups that you should definitely follow if you live around Twin Falls.