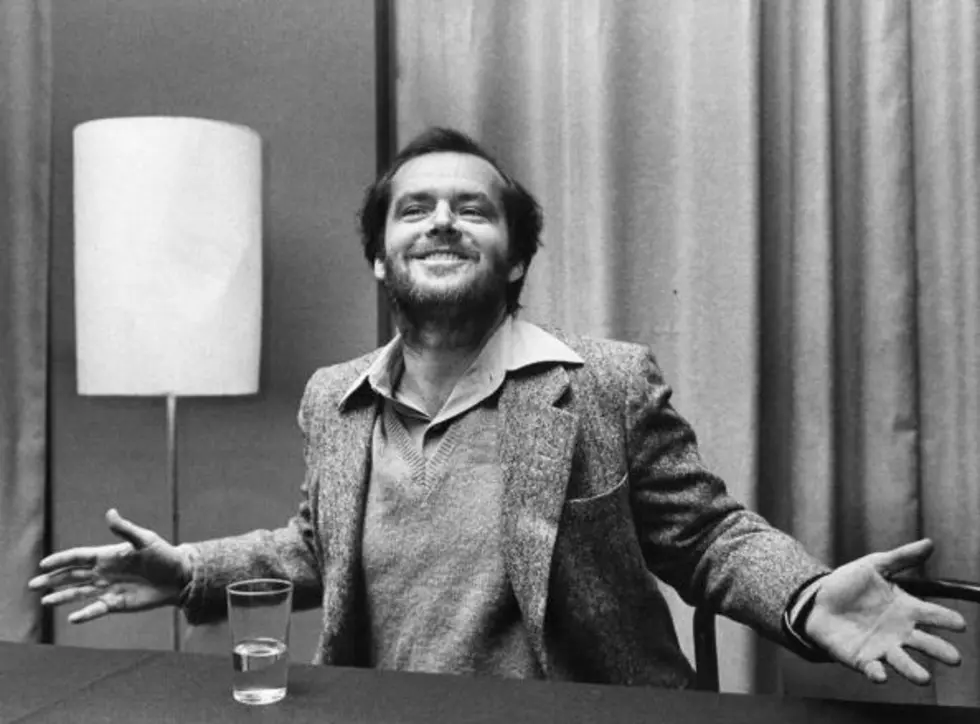 Canyon Ridge Drama Dept. Doing "One Flew Over The Cuckoo's Nest"
Keystone, Getty Images
The drama department at Canyon Ridge High School is taking on a 1960s novel whose film adaptation went on to win several academy awards.
"One Flew Over The Cuckoo's Nest" is the latest production coming to the Canyon Ridge theatre this week. Based on the 1962 novel by Ken Kesey, cuckoo's nest tells the story of Randall McMurphy, a convicted rapist who is transferred from prison to a state mental institution to serve out the remainder of his time. The film won five Academy Awards in 1975, including best picture.
Seve Isaacs, the school's long-time performing arts instructor, is again directing the play, which includes a cast of close to 20 students. Canyon Ridge junior, Joseph Juarez, is co-directing. The story's two main characters, Randle McMurphy and Nurse Ratched, are being played by students Nickolas Rideout and Delaine Blackburn.
Performances will take place April 26-28, and May 3-5. Tickets are $7, and the show starts at 7:30 p.m. each night at the school's main theatre.