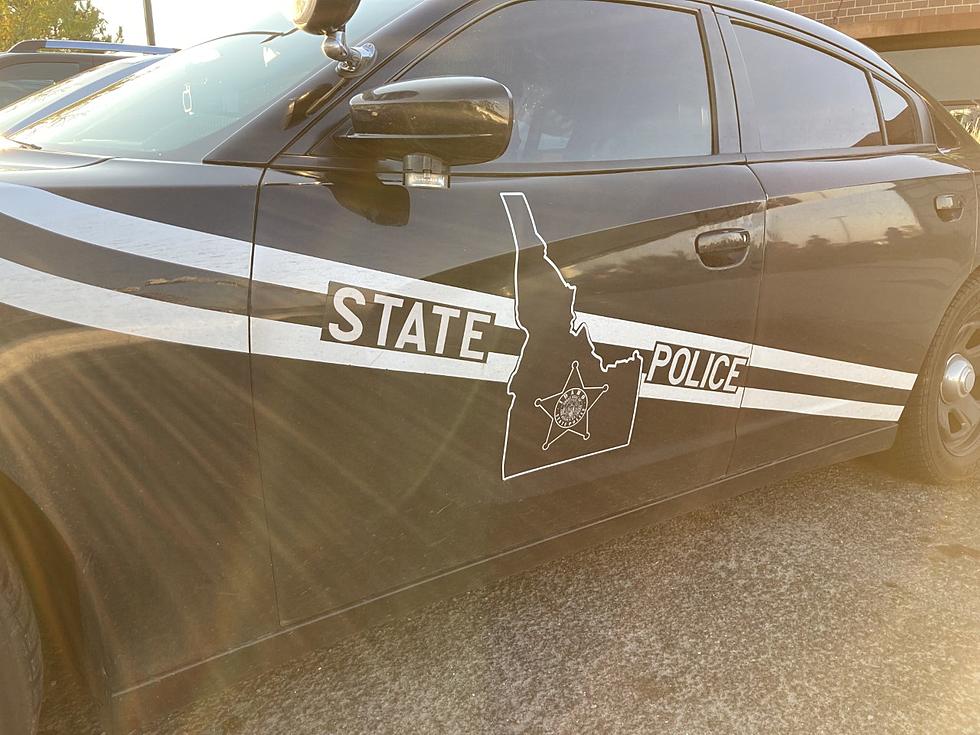 Driver Killed In Early Morning Accident Wednesday Near Twin Falls
Benito Baeza
Wednesday morning, the Idaho State Police responded to an accident call in Twin Falls County.
The Idaho Police News Release states:
A 34-year-old male from Castleford, ID. was driving a 2002 International truck, pulling an empty stock trailer eastbound on 1600 N. He drove off the left shoulder of the road, over-corrected, and rolled the truck. The driver was not wearing a seatbelt. He succumbed to his injuries at the scene of the crash.
The accident happened just before 11 am on June 21st, 2023 near the intersection of 1600 N and 2500 E near Rogerson in Twin Falls County.
9 Deadliest Intersections In The Magic Valley
The deadliest intersection in Idaho isn't in any of the largely populated cities, it's in the small town of Jerome and it's one of the top 20 deadliest in the nation.