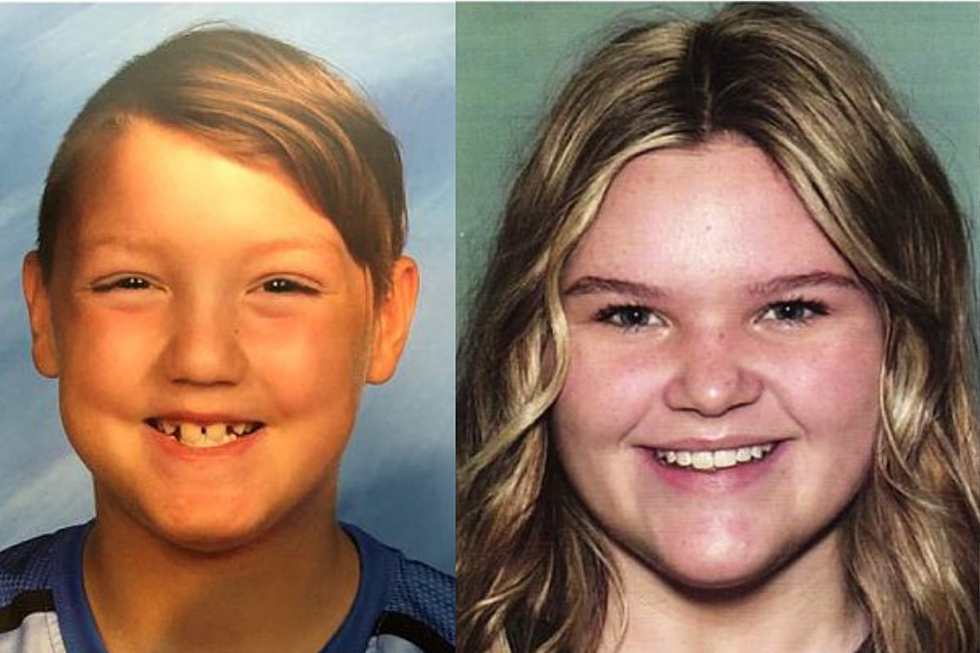 Grandparents Of Missing Rexburg Kids Talk With Dr. Oz About Case
Credit: Rexburg Police Department
If you haven't read or heard about the case of the children missing from Rexburg since September of 2019, this Associated Press article goes into depth about it. The case is full of mystery, death, rumors of a cult, and multiple missing people. Tylee Ryan and Joshua Vallow went missing in September, authorities did a welfare check on them just before Thanksgiving, and the parents disappeared the next day. All four people people are still missing with local authorities and FBI searching for them. The grandparents have since offered a $20,000 reward for information that leads to finding the children.
The grandparents are reaching out to anyone who can help and recently filmed a segment on the Dr. Oz show. The weekly segment titled True Crime Tuesday shows the grandparents telling their side of the story and the chain of events that led to the disappearance of the family members. They claim Lori began reading books about reincarnation and end of times prophesies written by her future husband, Chad Daybell, and that is when things started getting weird for her. They share info on the death of Lori's then husband Charles who was shot by her brother, Alex Cox. Within a few months of the death of Charles, Alex was also dead. Chad Daybell's wife had also suddenly died and he married Lori soon after.
That many deaths in a short amount of time is concerning, especially with two children missing and no information on their status. Police believe Lori, the mother of Joshua and Tylee, either knows where the children are or what happened to them but she is refusing to help with information.
This story is ongoing and will no doubt have more twists and revelations, hopefully ending with the children being found safe.