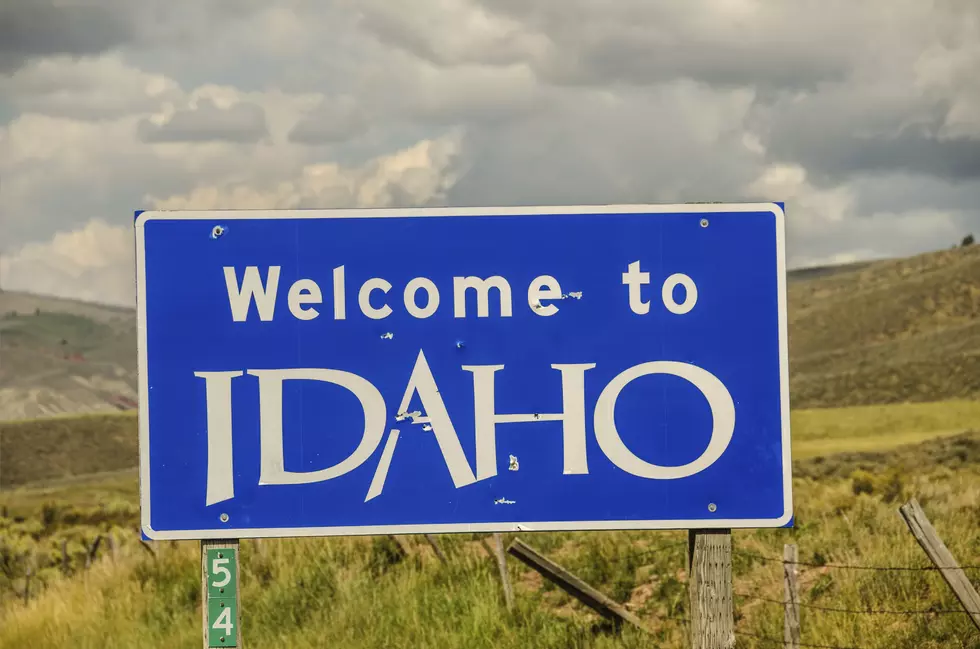 Idaho is Fastest Growing State Behind Utah According to Latest Census
suesmith2, ThinkStock Images
With all of the bazar twists and turns that the last 14 months has thrown my way, I hardly remember the U.S. Census in the midst of it all. While they may not have gotten every single person in the country, most were accounted for. In Idaho alone 1,839,106 million people filed as an Idahoan in 2020. According to KTVB, that is up 17.4% from the last U.S. Census a decade earlier in 2010.
Idaho was still growing quickly back then and touted as the fourth fastest growing state more than 10 years ago, but now the gem state takes second place on that title. Some find it to be a good thing that the state is growing and developing while other natives are upset by the loss of what used to be.
Utah is having some similar growing pains as they took the top spot for the fastest growing state in the US. Clearly, between the two states we have the best area in the US for many many reasons. The secret is out and everyone wants in.
Even though Idaho and Utah's population is growing rapidly, over all population grew at its slowest pace since the 1930s. According to The Washington Post, The 2020 Census show the U.S. population was 331.5 million people. A 7.4% increase. The last time that slow of an increase was found through the census was in the 1930s. It also is the second-slowest rate of population growth since the 1790s!
The Census had a heck of a time gathering information from everyone last year so getting the results and numbers back are also taking longer than in previous years. More detailed information like city and county population and demographics will come out later this year.
KEEP READING: Here are the most popular baby names in every state
Using March 2019 data from the
Social Security Administration
,
Stacker
compiled a list of the most popular names in each of the 50 states and Washington D.C., according to their 2018 SSA rankings. The top five boy names and top five girl names are listed for each state, as well as the number of babies born in 2018 with that name. Historically common names like Michael only made the top five in three states, while the less common name Harper ranks in the top five for 22 states.
Curious what names are trending in your home state? Keep reading to see if your name made the top five -- or to find inspiration for naming your baby.