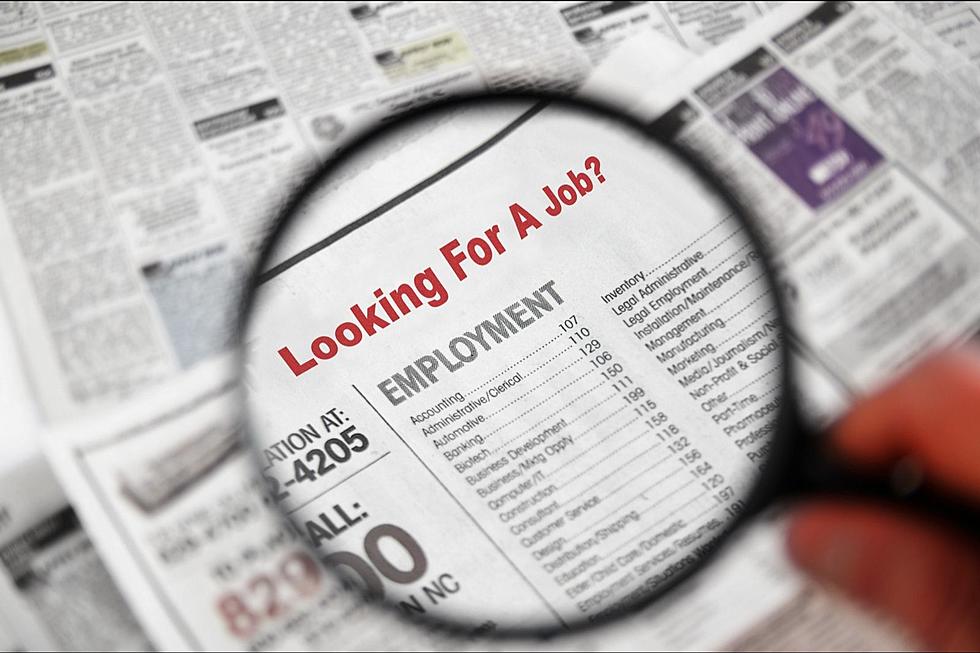 Why the Idaho Unemployment Rate is Declining Compared to Other States
Credit: zimmytws
As the COVID numbers are declining, and the world is somewhat getting back to normal, more and more places have opened and are looking to hire. There remains a worker shortage all across the country, and Twin Falls isn't immune to it. With the unemployment rate at an all-time high, where does Idaho rank in terms of bounce back from the pandemic and unemployment?
Which States Are Seeing Their Unemployment Improve the Best?
Certain states have been able to bounce back well from the unemployment due to the pandemic, while others have continued to see unemployment rates at an all-time high in their state. WalletHub recently released a list of which states have been able to bounce back the best, and not surprisingly Idaho is doing well. Nebraska ranked number one, Indiana number two, and Montana number three in terms of which states have bounced back the best. Utah, barely missed the top three coming in at fourth. Idaho came in at number twelve for bouncing back. The places that are still struggling the most, are Washington DC as the worst, Hawaii at 50, and New Mexico at 49.
Which States Have the Highest and Lowest Unemployment Rate?
As of last month, the state with the lowest unemployment rate is our neighbor to the south, Utah, at two percent. Nebraska was second and Indiana at third. Idaho finished in the top ten with only a 2.7 unemployment percentage. The areas and states with the highest unemployment are Washington DC at six percent. New Mexico is the state with the worst at 5.3 percent, and Nevada rounds out the bottom three with an even five percent. 
While some states are still seeing high unemployment rates and struggling to bounce back, Idaho is doing great. They have one of the lower unemployment rates, and they have done a good job of adjusting and bouncing back from the pandemic. If things go right, Idaho will hopefully progress and have its unemployment rate closer to two percent by next year. Keep working hard, and be proud to know we are doing something right here in Idaho. 
If Idaho Founders had Rants and Raves Pages
Could you imagine if the founders of Idaho had a rants and raves page where they could air their grievances and praise?
How To Tell If Someone Is New To Idaho
Acting like an Idahoan doesn't happen overnight for most people. Tourists and new residents can be easy to spot in Idaho.